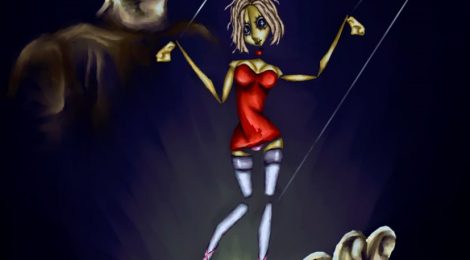 The documentary film 'Hot Girls Wanted', produced by Rashida Jones and released in the spring of 2015, follows several young women living in a North Miami Beach home as they attempt to enter the amateur pornography industry. Since its release, the film has sparked major discussion about the experiences of female performers and the porn industry itself.
There is very little research available on the impact on performers within this poorly regulated industry. In the U.S., the government turns a blind eye to many of the issues surrounding the production of pornography, unless it involves performers under the age of 18. And despite laws prohibiting the employment of performers under the legal age, there are still issues involving consent among newly legal women in the 18-21 age range.
During an AOL BUILD discussion led by Jones, Gail Dines, a professor of sociology and women's studies at Wheelock College in Boston, emphasized the lack of understanding that some young women seem to have:
"I meet woman after woman who went into this industry, thinking they were going through consent. They're young. They don't know what they're up against."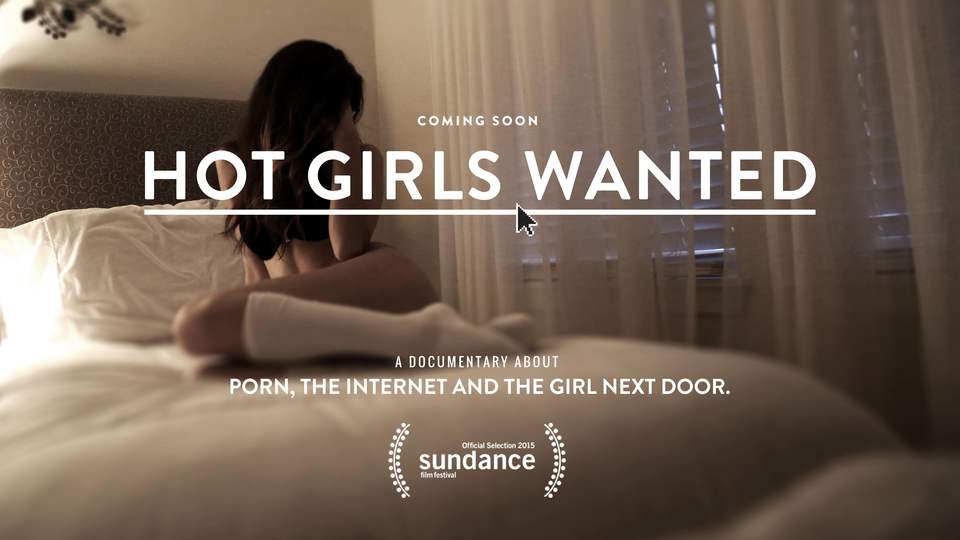 Jones also interviews one of the film's main performers Rachel Bernard, who has since left the industry, and who openly speaks about her experience working in amateur pornography. She addressed the concept of consent, and how it can become even more problematic on porn sets:
"When you walk in, your agent might've told you what you'll be doing or they were general about it because they don't want you to have an opinion whether you like it or not."
In the AOL BUILD discussion, Bernard explained how it was common for her to enter onto a set without previously being told the details of her performance and, eventually, she would be pressured to perform acts she was not comfortable with. In one instance, she was told to say a highly demeaning line. When she refused, the director responded by saying, "Well, it's part of the script, so you have to."
A lack of agency in young people entering into any field of work is problematic. But working in pornography can open performers to elevated health risks and uncomfortable situations. During the AOL BUILD discussion, Bernard described how sex work was not comparable to most other lines of work because it required a higher degree of vulnerability:
"Every job does have points where it's maybe uncomfortable but, when you go to a regular job, you're not showing every single part of your body. The fact that I am out there and I am completely open. Every part of my body, soul, and mind is having to be in that position. It's a little bit more than uncomfortable."
Not only can pornography be uncomfortable, but due to the lack of regulation in the industry, the work can also have a negative impact on performers' health. Condom use is reported to be very low in heterosexual adult films, with only 17% of performers using condoms. And performers in the study reported feeling pressured to work without condoms to remain employed.
The average age of performers entering the industry could explain a hesitance to speak up about rights on set.
For over 40 years, the average age of entry for female porn performers has been approximately 22. In an interview with VICE, Jones expressed the significance of the age of performers in influencing how they experience this line of work:
"When you're 18 and you're making choices for yourself, you're not thinking about the eternal effects of footage online. You're not thinking about the external and internal costs; the psychological, emotional, physiological, physical costs of having sex for a living. You're thinking about the fame part. And so you may not be the best candidate to make a decision for yourself but you're allowed to because you're 18 and that's all you need to be."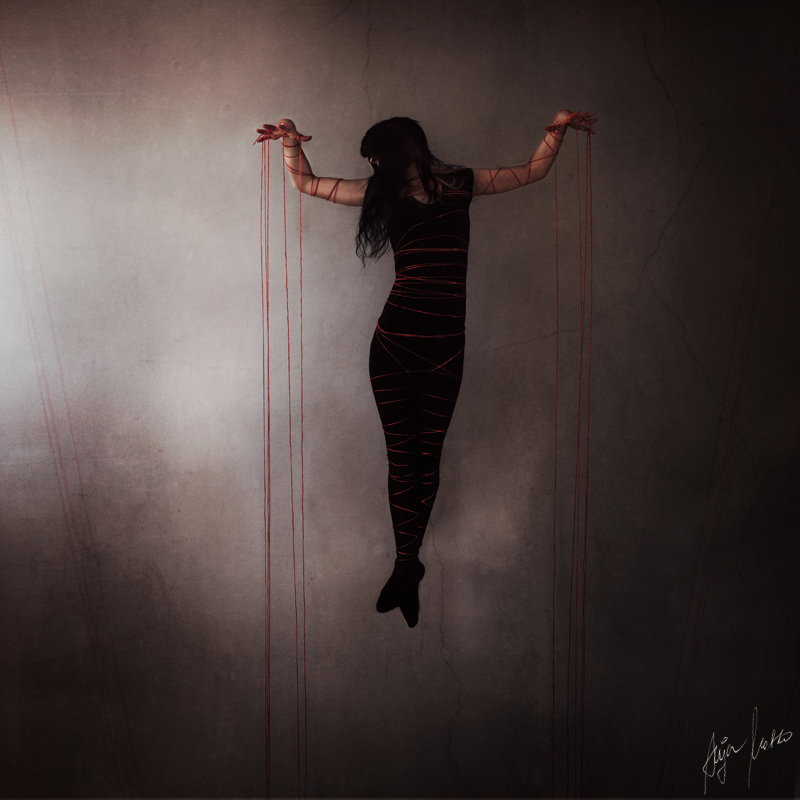 So what do performers say about the development of regulations for this industry?
In February 2016, California officials in charge of workplace safety rejected a proposal requiring the use of condoms, dental dams, and goggles for porn actors on set. The decision was made after six hours of testimony from almost 100 performers and producers who strongly opposed the proposal.
Performers who spoke up in protest of the proposal worried that those particular regulations would either hurt the porn industry and their job security, or drive it underground, resulting in even more dangerous conditions.
In an interview with The Guardian, Ela Darling, a porn performer who spoke at the hearing, explained how those regulations would further limit performers' rights:
"This law denies bodily autonomy to an already marginalized population, and it denies us our voice."
In a statement made after the February decision, Erich Paul Leue, the executive director of the Free Speech Coalition, a trade association for the adult entertainment industry, discussed industry members' interest in being involved in deciding industry regulations.
"We're not opposed to regulation," he said. "We're opposed to this regulation."
In terms of regulation, the aim should be to provide performers with the freedom to make their own decisions without fear of risking job security or safety. Individuals working in the industry should not be required to compromise health, safety, or wellbeing. And despite the current lack of understanding about the implications of working in porn, one thing is clear: Performers who wish to enter and remain in the industry should be able to do so without having to check their rights at the door.
– Abbi Sharvendiran, Contributing Writer
Image Credits
Feature: Hatch83 on Deviant Art
First: 'Hot Girls Wanted' Promotional Image
Second: CrazyGirL44 on Deviant Art