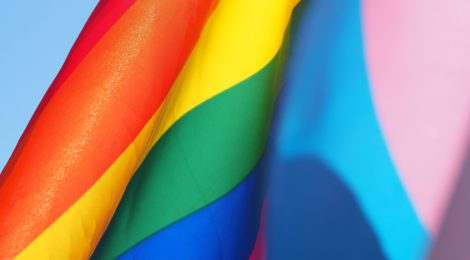 Singer-songwriter and producer Laura Les, one half of the hyperpop duo 100 Gecs, writes about her struggle with gender dysphoria through her song "How to Dress As Human." The deeply personal lyrics describe feelings of gender dysphoria and fears of not being able to pass in society. The song's heartfelt and touching lyrics allow for listeners to easily relate to and empathize with her experience.
"How to dress as human?
What, like a skirt and like, some heels?
Now I look stupid
Is this how every human feels?"
https://www.youtube.com/watch?v=meSHvah0AA4&ab_channel=ChrisBarnes