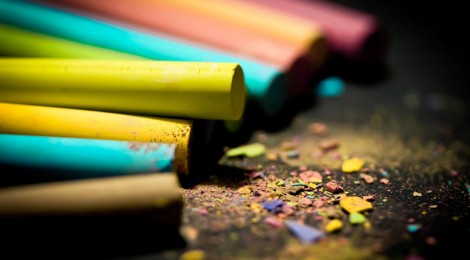 Dear Valued Readers,
The Trauma and Attachment Report is pleased to announce the launch of our new Arts and Culture Page this coming Wednesday November 30th. In this section we showcase how people around the world use the arts to express themselves and promote their own therapeutic processes. Every Monday and Wednesday a new image, poem, video, or musical piece will be highlighted.
If you would like one of your own creations shown on the Trauma and Attachment Report's Arts and Culture Page, whether it be a drawing, painting, poem, video, or musical creation, please send it to us at trauma.report @gmail.com.