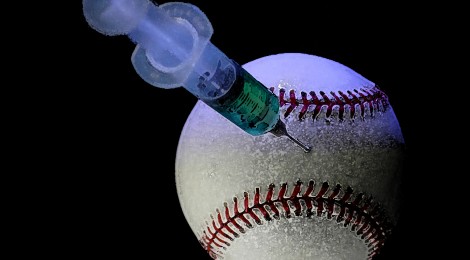 Narratives surrounding professional sport often make stories about performance-enhancing drugs as common a spectacle as the sports themselves. As the story often goes, pressure to succeed and maintain peak physical form drives many professional athletes to substance abuse.
We hear this tale again in Jeffrey Radice's biographical film, "No No: A Dockumentary," titled as a play on the name of the story's subject, Dock Ellis, a black Major League Baseball (MLB) pitcher famous for using drugs while on the mound. In the film, Radice examines Ellis' struggle with drug abuse, digging deep into his life story and the environment in which he played.
Beginning his major league career in the late 1960s with the Pittsburgh Pirates, Ellis was no stranger to the racial stigmatization faced by many black Americans during this time. Through interviews with former teammates, family members, and childhood friends, Radice shows the pride Ellis had for his culture's acceptance into MLB. In his time as a professional athlete, he became known for his strong verbosity – he was expressive, opinionated, and willing to disobey MLB rules.
He also established himself as an elite pitcher in the league, be He quickly established himself He ut success did not come easily or without a price. Of this experience, Ellis says:
"When you get to the major leagues, it's easier coming up the ladder, but it's hell to stay there."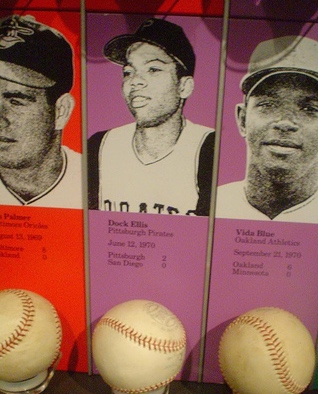 Ellis' initial drug of choice was a stimulant called "dexamyl," popularly known as "greenies" in the MLB. This type of drug is classified as an amphetamine; side effects include alertness, a decreased sense of fatigue, mood elevation, and increased self-confidence. According to Ellis, "greenies" made him feel sharper and allowed him to throw with pinpoint accuracy.
On the eve of June 12th, 1970, Ellis took LSD, a hallucinogen, which lead to his most memorable performance: throwing a perfect game.
In the first half of the documentary, Ellis' life is described as erratic but exciting, colourful, and Hollywood-like. Radice depicts Ellis' drug-abuse in a surprisingly lighthearted manner. Ellis chuckles as he reminisces about his high-flying lifestyle when he was at the top of his game. He is portrayed as a baseball superstar, his drug abuse merely a stepping-stone to his success.
In the second half of his film however, Radice shifts his perspective to view the film's subject through the lens of mental health. While portraying Ellis as good at what he did, Radice asks whether his success in the MLB justified his drug and alcohol abuse.
At one point, Ellis is shown coming off drugs and tearfully admitting his dependence on them. After his retirement and an unfortunate drug-fueled spousal assault, he entered rehab and spent the rest of his life mentoring and counseling other drug-dependent individuals. He stayed sober up until his death in 2008.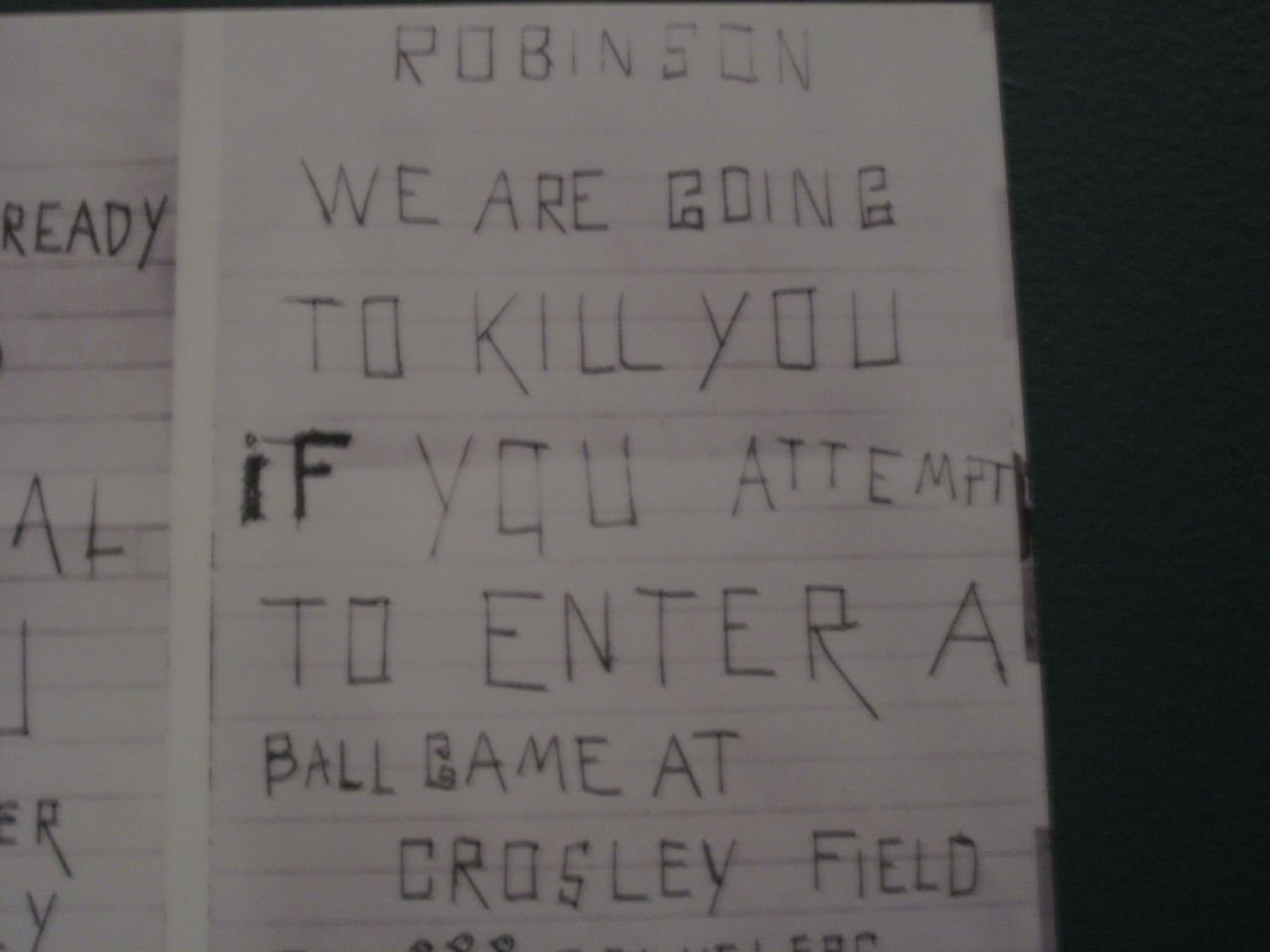 The juxtaposition in the documentary – between an outlandish and erratic drug-using icon and a recovered, empathic individual – is moving and effective. It represents the highs and the lows drug users face when coming to terms with their addiction, and the fight to stay sober and live a more fulfilling life.
Toward the end of the film, Ellis reads a letter sent to him by Jackie Robinson, the first African American to play in the MLB:
"There will be times when you will ask yourself if it's worth it all. I can only say, 'Dock, it is' and even though you will want to yield, in the long run your own feeling about yourself will be most important. Try not to be left alone."
Although Robinson is referring to Ellis' determination to gain equality in the MLB, his words also relate to the issue of drug-use and addiction in professional sports. The way "No No: A Dockumentary" approaches Ellis' biography is unique: it idolizes a great baseball player, but also highlights his dark side and shows what Ellis ultimately lost because of drug dependence.
– Alessandro Perri, Contributing Writer
Photo Credits:
Feature: baseball971 on Flickr
First: Michael Femia on Flickr
Second: mobo85 on Flickr