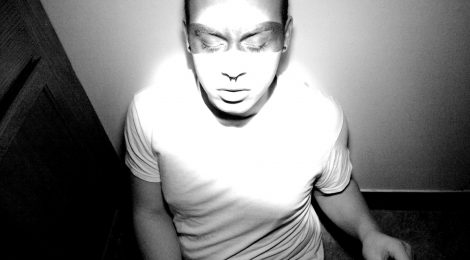 In March 2016, North Carolina passed a law that bars transgender individuals from using public restrooms that match their gender identity, and prohibits cities from passing anti-discrimination laws that protect the rights of gay and transgender people. The bill has thrust North Carolina into the centre of a national debate over equality, privacy, and religious freedom in the wake of a 2015 U.S. Supreme Court ruling to legalize same-sex marriage.
For individuals who identify as transgender, this law has caused "emotional harm, mental anguish, distress, humiliation, and indignity," according to U.S. Attorney General Loretta Lynch. These consequences are in addition to the emotional anguish and shame that transgender people frequently experience when their identity is classified as mental illness.
The World Health Organization (WHO) categorizes transgender individuals as having a "gender identity disorder" in their "Classification of Mental and Behavioural Disorders".
But in Denmark, the issue is being addressed very differently.
Effective January 2017, transgender will no longer be considered mental illness in the country, and the term 'transgender' will no longer be listed as mental illness, making Denmark the first country in the world to remove the link between mental illness and individuals who identify with a gender other than the one they were born with.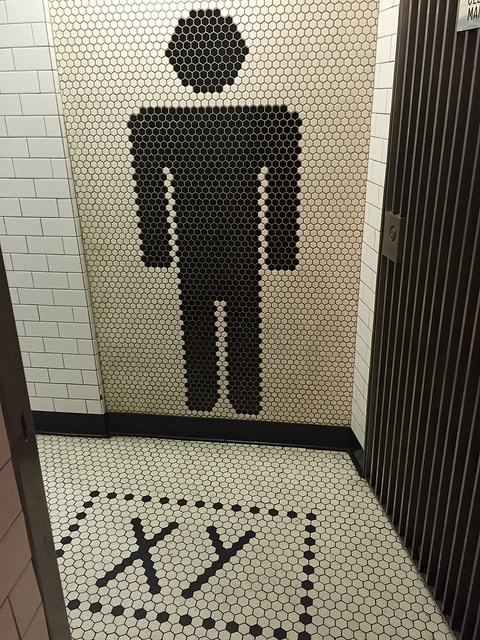 Sexual orientation has always been a contentious topic, and homosexuality and other forms of expression of same-sex orientation are often stigmatized. According to Susan Cochran, a professor of epidemiology at UCLA, this stigma is worsened when sexual orientation is pathologized.
Research by psychologist Walter Bockting of the University of Minnesota Medical School found that transgender individuals often experience sanctioned prejudice, such as job discrimination, health discrimination, verbal aggression, and barriers to substance dependency services.
In 2014, the WHO acknowledged that linking transgender people to mental illness is harmful and pledged to remove the link from their next International Statistical Classification of Diseases and Related Health Problems (ICD)—but this version isn't slated for release until 2017.
In response, social democrat health spokesman Flemming Møller Mortensen told The Local:
"The WHO is currently working on a new system for registering diagnoses. It has been working on it for a very, very long time. Now we've run out of patience, and want to send out a signal saying that if the system is not changed by October, then we in Denmark will go it alone."
Mortensen also told Danish news agency Ritzau:
"At the moment, transgender is listed as a mental illness or behavioural problem. But that is incredibly stigmatizing and in no way reflects how we see transgender people in Denmark. It should be a neutral diagnosis."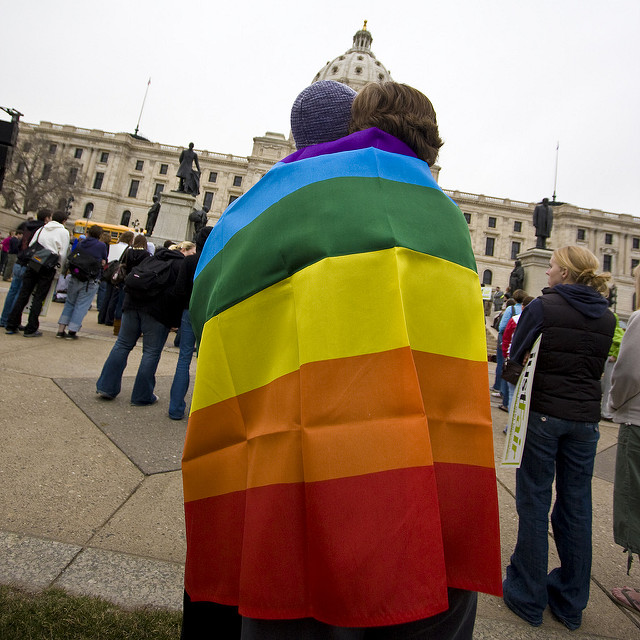 This is not the first transgender rights legislation that Denmark has passed. It was also the front-runner in enacting a law passed in 2014 designed to allow transgender adults to change their gender status without any legal or medical interventions. In many European countries, this is still not the case, and restrictive laws requiring sterilization and divorce are still in effect.
Amnesty International, a major player in LGBTQ human rights, has praised the Danish Parliament for their decision, which comes at a time when states in the U.S., such as North Carolina, are passing more restrictive and discriminatory legislation against transgender populations.
It is likely that the North Carolina 'bathroom law' will spark court cases for years to come, and a number of groups, including local LGBTQ organizations and celebrities, are boycotting the state. Even within the state, the University of North Carolina is refusing to enforce the bathroom portion of the law and, in fact, holds sensitivity orientation programs regarding LGBTQ students so that non-transgender populations will see their trans peers as equal and worthy of respect.
The entire question of transgender rights promises to be a hot-button issue with underlying mental-health implications in the coming years. But for now, Denmark is taking the first step to ensure the inclusion of transgender individuals by acknowledging them as normal human beings.
– Veerpal Bambrah, Contributing Writer
Image Credits
Feature: Chey Rawhoof at flickr, Creative Commons
First: Andy Blackledge at flickr, Creative Commons
Second: Tony Webster at flickr, Creative Commons