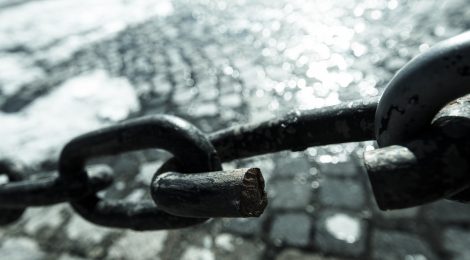 In April 2015, Justin Sangiuliano, a seventeen-year-old diagnosed with Autism, was physically restrained at his group home in Oshawa, Canada. To control an aggressive outburst, two staff members grabbed his arms and placed him on the floor as he kicked and screamed. Staff released him once he stopped struggling, but Justin never got up. He was rushed to the hospital without a heartbeat and died five days later.
Justin's death, and the deaths of other children in Ontario group homes, raises questions about the provincial child protection system and the efficacy of using force to restrain vulnerable populations.
The Canadian Institute for Health Information defines physical restraint as when "a person is physically held to restrict his or her movement for a brief period of time in order to restore calm to the individual."
Ontario regulations state that physical restraints can be used to prevent group home residents from injuring themselves, injuring others, or causing significant property damage. Restraints should only be used after less intrusive methods have been applied and deemed ineffective.
But a Toronto Star investigation found that physical intervention is being used as a frequent form of discipline in these homes. The report documented that, between 2010 and 2015, some 45,000 restraints were used in Ontario residential programs to discipline vulnerable children and youth. Restraints were used in more than one third of the 1,200 serious occurrence reports filed in 2013 by group homes in Toronto.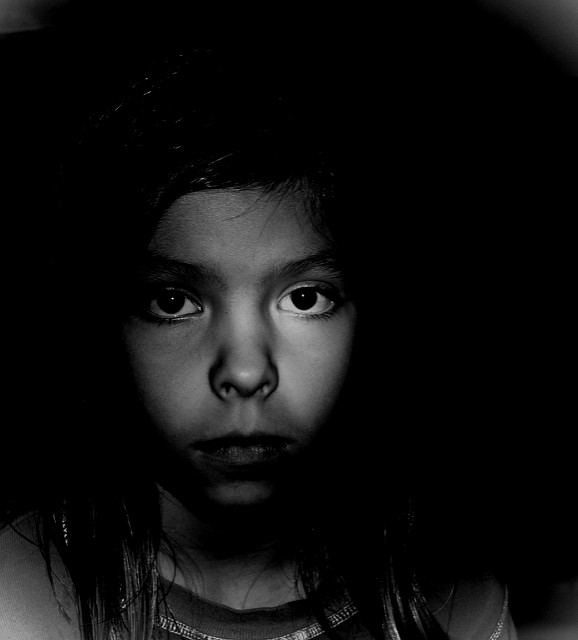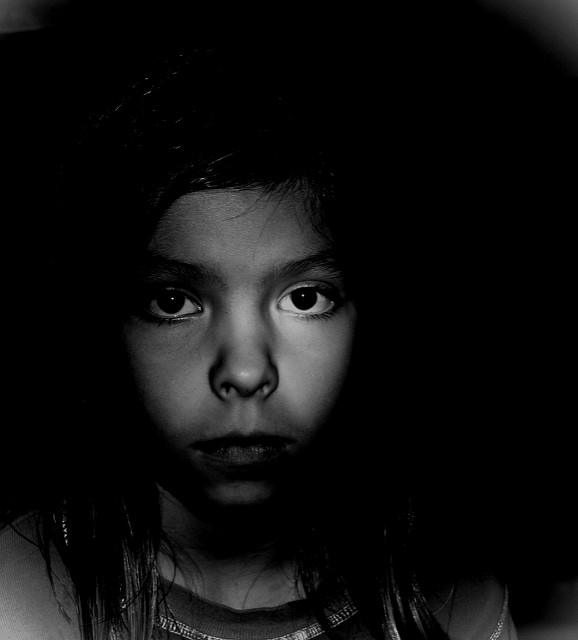 While there may be some benefits to using physical restraint in controlling violent children, inappropriate use of these practices suggests a power and control issue among some group home staff.
The Toronto Star investigation reported an instance of a child begging to be released: "I'm going to pee myself." The staff members refused to let go of the child until he urinated on himself.
In another study by social work professors Laura Steckley and Andrew Kendrick at the University of Strathclyde in Glasgow, Scotland, children spoke to the injuries they incurred as a result of forcible restraint:
"Half the time when residential staff restrain you they just purely hurt you. I get hurt most of the time. I had a mark from a carpet burn, hurting on my shoulder, and marks on my chest."
Additionally, preventable deaths and high rates of physical intervention on children with developmental disabilities demonstrate inadequate training of residential staff.
In an interview with the Toronto Star, Kim Snow, an associate professor at Ryerson University's School of Child and Youth Care, speaks to the dangers of restraining children with developmental disabilities without safe and adequate staff training:
"Although the provincial government lists six approved training programs in the use of physical restraints, no one has looked at which techniques are best. Is one safer than the other? Should one be used in certain situations and not others? Sometimes staff can't contain kids using a restraint. So what happens when those situations occur? Until we can answer those questions, the risk of harm as a result of restraints is quite high for both staff and kids."
As an advocate for child safety within the Ontario residential system for over three decades, Snow wants the province to track the use of restraints more closely.
"It takes highly skilled staff to work with children with histories of trauma and accompanying rage to be able to contain them without physically intervening. When people lack those skills they become frightened and they intervene much too quickly. When that happens, the child or youth's physical and psychological safety is at risk."
Research by the Residential Child Care Project at Cornell University addresses the physical and psychological harm that can result from restraint use on a vulnerable population. The 2008 study found restraints to be "a considerable risk to vulnerable youth, are intrusive, have a negative effect on the treatment environment, and have a profound effect on those youth who have experienced trauma in their lives."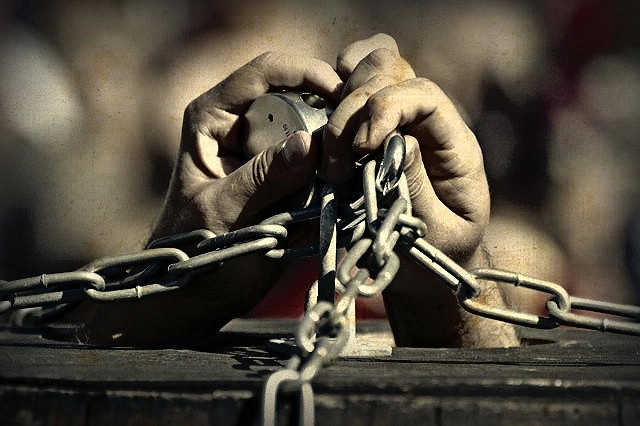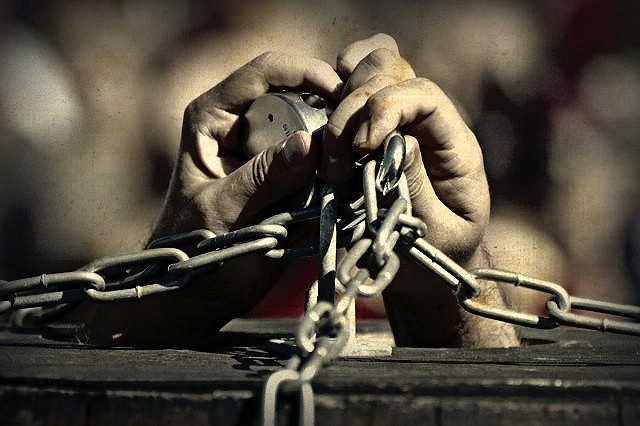 And a 2013 report by Youth Leaving Care, a working group created by the Ontario government to investigate the quality of care vulnerable youth receive in group homes, identified high frequency of restraint use to be a major problem, and recommended the government "works with group home providers to clarify and reinforce policies and best practices to make sure they are followed."
So, what is being done to improve the care of children with disabilities in Ontario residential homes?
Irwin Elman, the Provincial Advocate for Children and Youth, leads a group called Youth Leaving Care that caters to young people who grew up in Ontario's group homes.
While certain advocates of children and youth in residential homes call for improved training to properly implement restraints, Elman believes these homes should eliminate restraint altogether to limit preventable deaths.
"These are children who often come with experiences of violence or serious mental health challenges. How in hell do we expect them to achieve to their full potential, to heal, to find supportive relationships in those kinds of environments?"
– Lauren Goldberg, Contributing Writer
Image Credits
Feature: Valentine Svensson at flickr, Creative Commons
First: William Gantz at flickr, Creative Commons
Second: Paul Townsend at flickr, Creative Commons