A January 2016 Vancouver Sun article reported on 16 seniors in British Columbia (BC) killed in the last 4 years from violence in long-term care facilities.
While the mention of violence in nursing homes conjures images of support workers abusing patients, these altercations actually took place between patients. In each case, either one or both of the people involved suffered from a severe cognitive disability.
In one case, Karl Otessen, who suffered from dementia, had experienced multiple outbursts in which he would attack staff or rip off his clothes. He was on medication, and behavioral strategies had been implemented by the nurses, yet Otessen's final attack resulted in a fractured hip, and he later died from related complications.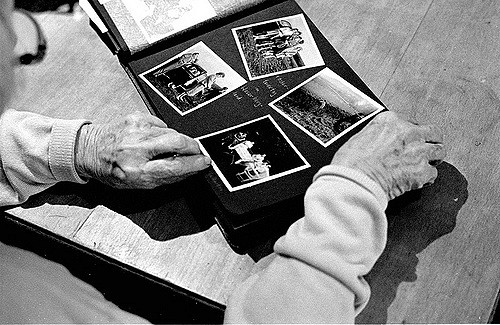 This sort of violence by a patient is rarely premeditated, making it difficult to prevent. The Alzheimer's Society describes dementia patients as having difficulty describing their needs, leading to frustration and aggression. And dementia often causes decreased inhibition, resulting in violent and unpredictable outbursts.
In an interview with Global News, Sara Kaur, a support worker at a long-term care center in Mississauga, said that "Conflict can be prevented by understanding dementia and a senior's inability to communicate simple needs." By understanding the causes and symptoms of a mental-health disorder, a long-term care facility employee has a better chance of resolving potentially violent situations in a productive manner.
Many facilities have reported that they are under-staffed and under-equipped. But an article from Healthy Debate Canada, a publication focusing on the Canadian health care system, notes that:
"While we need more staff in long term care, just establishing an arbitrary number for staffing ratio isn't the solution; it's equally important to look at how much time staff are able to spend directly with residents, and whether they have the training they need to provide quality care."
In Otessen's case, although nurses tried to use a number of behavioural techniques to calm him, if a specific mental-health treatment plan had been in place, it's possible that his violent behavior would have been reduced or eliminated entirely.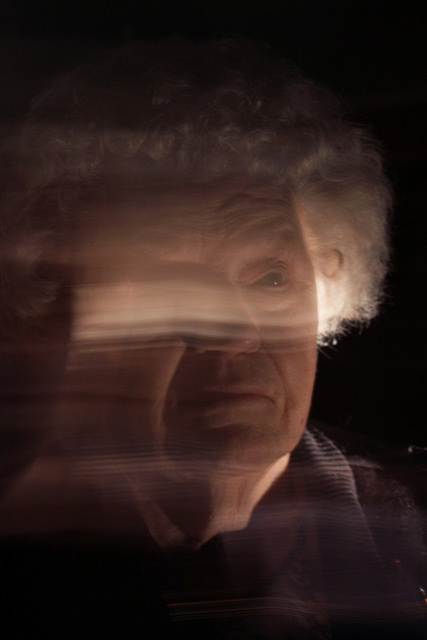 The Ontario Long Term Care Association, which examines progressive practices for long-term care homes, has suggested the use of specialized teams of nurses and support workers who are trained in identifying the triggers that lead to aggression in dementia patients. After identifying those triggers, the goal is to then create a solution to address the issue and protect other patients.
Using specialized teams may reduce the burden on regular support workers while also addressing the mental health needs of patients in an individualized manner. It is not enough to issue facility-wide policy changes to address behavioural issues when their causes vary from case to case.
The issue of patient-on-patient violence won't be resolved without further attention. In Canada alone, there are currently over 750,000 individuals living with dementia, a number projected to double in 15 years. The growing elderly population must be considered when implementing budgetary and training changes to long-term care facilities.
– Andrei Nistor, Contributing Writer
Image Credits
Feature: SpaceShoe at flickr, Creative Commons
First: deandare06 at flickr, Creative Commons
Second: emmagarciamiller at flickr, Creative Commons