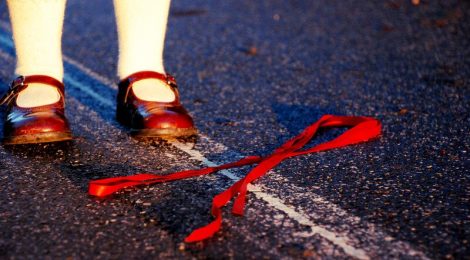 In 2014, a young boy (pseudonym 'Kunkun' for anonymity) was banished from his village in Sichuan, China after being diagnosed with AIDS. The villagers did not understand the disease, so feared for their safety. In a CNN article, resident He Jialing expressed his concerns for his daughter who went to school with Kunkun at the time:
"My daughter is around his age, and goes to a boarding school now. What happens if she gets bitten while playing with him here at home? That boy is too dangerous."
There are roughly 740,000 active cases of HIV in China. Misinformation and intense stigma surrounding HIV and AIDS often result in tragic consequences for HIV-positive children. For example, infected children are frequently banned from their schools and abandoned by their loved ones.
Xu Wenqing, an HIV/AIDS specialist with UNICEF China, revealed to The World Post that HIV-positive children are often segregated from their peers in school:
"If their HIV status has been disclosed, it's very common that parents of other children complain to the school and force the school to separate their children from HIV positive children."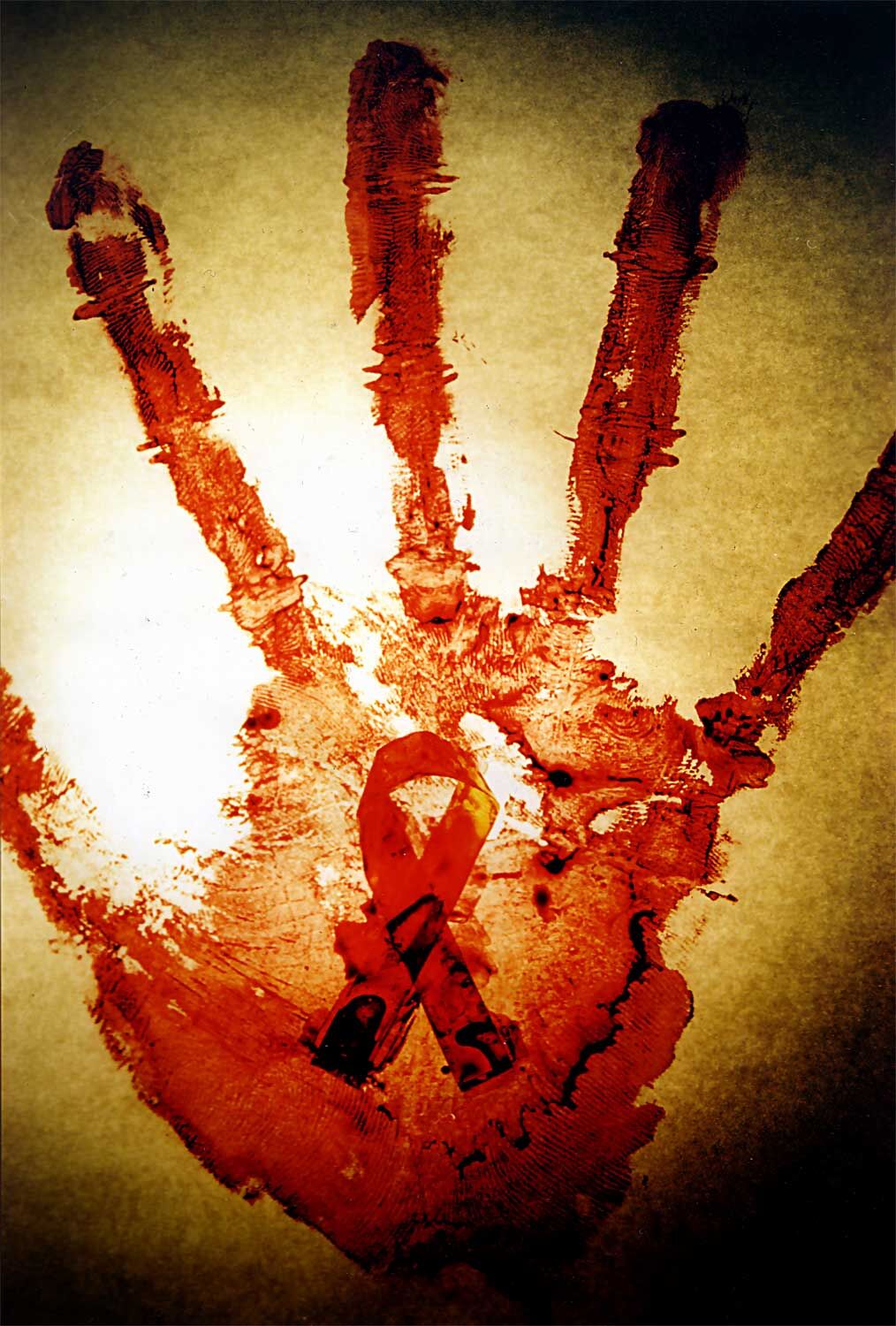 But a boarding school in China called the Green Harbor Red-Ribbon School was created in 2006 to house roughly 30 HIV-positive children between the ages of 6 and 19. The school is a refuge for those who have been ostracized by their communities because of their illness. Other organizations are intervening as well.
At an orphanage run by the non-government Fuyang AIDS Orphan Salvation Association, children receive food, housing, education, and the necessary medications to control the virus. The director, Zhang Ying, explained to Reuters that psychological improvements are seen in the children under their care:
"Our children have a healthier state of mind now. When I first started to get to know these children, they had low self-esteem and were afraid of being discriminated against by others. After these few years, by staging different kinds of activities for them, the children no longer feel inferior and are more confident about themselves."
Although a source of refuge for children, boarding schools and orphanages are not a long-term solution. They cannot cope with the sheer number of children who have HIV. In the case of Green Harbor, the haven can only protect children to age 19, at which point they are expected to leave. Unfortunately, the stigma faced by HIV-positive adults is also problematic.
In 2010, a court in China ruled against a man who said that he was wrongfully denied a job after his prospective employer discovered he was HIV-positive. The judge's ruling contradicted an earlier law that was meant to protect infected individuals from being discriminated against by employers. The law stated:
"No institution or individual shall discriminate against people living with H.I.V., AIDS patients and their relatives."
Even with legal protection, those with HIV are still regularly banned from schools and jobs, perpetuating the ignorance and fear surrounding a positive status. And, although medical treatment of AIDS is becoming increasingly accessible in China, a 2009 United Nations report stated many infected people do not seek treatment due to lack of knowledge or to concern that their status will be exposed.
Lack of consistent medical care, or lack of any treatment for that matter, presents huge risks to those with HIV. Without medication, HIV can develop into AIDS and cause death. Nonadherence to medication can lead to the development of drug-resistant strains of HIV that may lower quality of life, since patients may require stronger medications with more serious side effects. All the more reason to reduce the stigma associated with positive-HIV status, and to support treatment for those battling the virus.
In an effort to combat these problems, China's first lady Peng Liyuan appeared in public advertisements holding hands and playing with HIV-positive children at the Red-Ribbon School. Plus, in 2010, a law limiting HIV-positive individuals' entrance into and movement within China was lifted, but more needs to be done.
People with HIV in China are still ostracized, and laws meant to protect them from discrimination are circumvented. Until awareness and access to disease education improve, cases of people being denied schooling and jobs due to HIV status are likely to continue. Furthermore, children who do not live in a protected environment or who are too old for an orphanage will be left fending for themselves.
– Abbiramy Sharvendiran, Contributing Writer
Image Credit
Feature: quaerion at DeviantArt, Creative Commons
First: deseria at DeviantArt, Creative Commons
Second: deseria at DeviantArt, Creative Commons