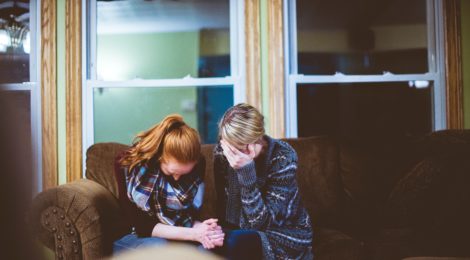 Substance abuse kills hundreds of people per year from accidents such as driving under the influence, suicide, or overdose. A recent Canadian survey done in 2021 noted that 7,560 people died due to "opioid toxicity". Far too many people in Canada and around the world suffer from substance abuse, but a majority of the time personal stories related to addiction struggles are not made aware to the public. Often, we see facts, research, or a professional story about a person suffering from an addiction. 
"Addicted: Notes from the Belly of the Beast" edited by Lorna Crozier and Patrick Lane is currently in its 4th edition due to its popularity. The book is comprised of essays from multiple contributing authors that talk about their own personal battles with addiction. This captivating novel shares intimate details about what it is like to live with an addiction; some essays go as far as tracing their struggles back to childhood. These stories shed some light on what it is like for some to suffer from an addiction.
The majority of writers here share an addiction to alcohol; in our culture that remains the common drug of choice. It is, after all, legal and easy to get. The other contributors write about smoking, cocaine, heroin, marijuana, gambling, gaming, sexual addiction, and an obsession with food and pharmaceuticals. But whatever their demons, these writers offer a view of a world rarely seen in our literature. Because they were brave enough to speak openly about their experiences, without self-pity or false justifications, their words break through the isolation and loneliness that addiction creates. Sometimes what they have to say is harrowing, disturbing, but each story is a gift, offering the possibility of healing and hope.
Image Credits:
Feature Image: Ben White, On Unsplash, Creative Commons