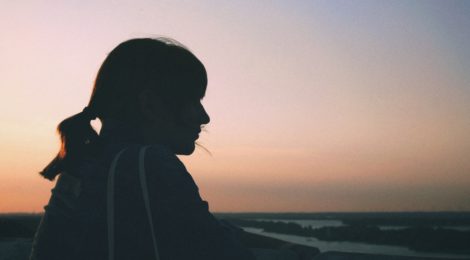 Salley Rooney's Normal People, is a touching novel exploring many themes that are known oh-too-well by adolescents transitioning into adulthood. Often the challenge faced by authors writing about delicate themes is avoiding the romanticization of mental illness. Normal People follows protagonists Marianne and Connell who navigate their romantic relationship as they leave high school and enter university. Both Marianne and Connell struggle with an inability to communicate their needs and love for each other. Throughout the story we watch these lovers deal with the trauma of domestic violence, loss of a friend to suicide, and poverty. 
While both characters struggle with different mental illnesses, Rooney depicts the reality for those suffering with depression. She shows how these invisible illnesses manifest into a person's life and how people have to deal with these unbearable hardships while remaining functional for their employers and education.
Rooney's novel depicts mental illness in its actuality, the melancholic tone of the novel allows you to feel deeply for the characters while also giving the reader space to reflect on their own experiences. Her style of writing feels like watching your memories and heartbreak play out in words. You can find reviews on Sally Rooney's novel here, and purchase the novel on Amazon.
Image Credits:
Feature Image: Christian Lue, On Unsplash, Creative Commons