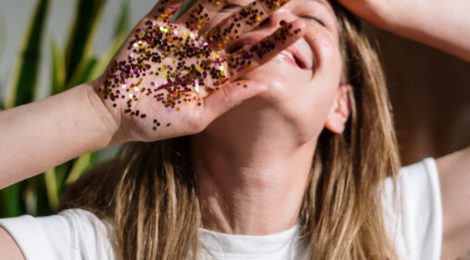 Amidst all the difficulties surrounding our daily lives, many are tempted to turn to a cynical worldview. Many factors play into one's perspective of the world. Whether it be pandemics of mental and viral illnesses, the threat of impending climate change, social and political upheaval.
In his Ted Talk entitled How to escape the cynicism trap, research psychologist Jamil Zaki expresses the need for optimism in difficult times. He explains that despite our political, environmental, and psychological circumstances, a healthy optimism may be exactly what we need. He explains some of the most recent research in optimism and cynicism, noting the barriers we face in our attempts to become more hopeful, as well as the desirable outcomes that occur when we manage to do so.
Watch his Ted Talk here.
Image Credits:
Feature Image: Cottonbro, On Pexels, Creative commons