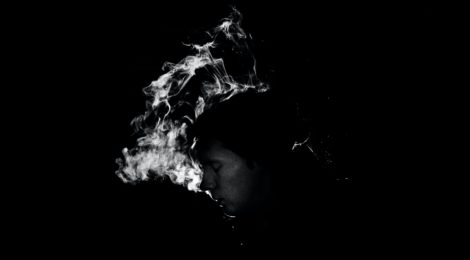 The song "Master of Puppets" was released in 1986 on the album titled "Master of Puppets". It also happens to be one of Metallica's favorite songs to play at their concerts.
Through the use of metaphors, the song tells the story of an individual addicted to drugs and the struggles they face. The master Metallica refers to is the drug while the puppets are the people addicted to the substances and sung in a way that resembles a conversation between the drugs and the individual who is suffering from addiction. Many individuals start off as being able to decide when to consume drugs, but this relationship flips. The sad reality is that many people who are addicted to substances die from overdose and Metallica acknowledges this fact when they sing "I will help you die". 
"Master, master
Where's the dreams that I've been after?
Master, master
You promised only lies
Laughter, laughter
All I hear or see is laughter
Laughter, laughter
Laughing at my cries
Fix me
Hell is worth all that, natural habitat
Just a rhyme without a reason
Never-ending maze, drift on
Numbered days
Now your life is out of season
I will occupy
I will help you die
I will run through you
Now I rule you too"
Listen to the song here.
Image Credits:
Feature Image: Dmitriy Ermakov, On Unsplash, Creative Commons