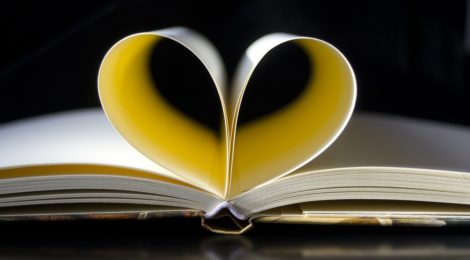 "Celebrate" by Mikaela Brewer is a poem honouring the power of words and voices, but specifically about the joy of diverse cultures, traditions, and stories. Brewer took inspiration from the many special days in June such as Pride, Father's Day, Juneteenth, Indigenous History, and men's health week. PoC stories are often expected to centre pain as the theme, rather than celebrating their personal experiences. Often their humanity gets overshadowed by their identity, which does nothing to honour their unique life, memories, or what makes them an individual.
The poem details examples of intricate lives, short snippets of experiences that deserve a space to exist. Not all stories are the same, and they shouldn't be told with the same idea behind it. Brewer seeks to focus on the positives of diverse experiences, rather than the struggles that are often the only thing presented. It touches on the little moments that matter the most in life.
The poem is a reminder to look past the label of an identity and focus on the individual underneath– to see them for who they truly are. We need to seek to understand more stories that are filled with love, not only tragedy. Healing is found through support, kindness, and love. We need to cherish different experiences, perspectives, and stories; our differences are what connect us all together. 
"Spring and summer live June's stories:
Of vibrant, kaleidoscopic love,
Of free, rich Black & Brown joy,
Of the moments men & fathers feel safe to be vulnerable,
Of the people who first cared for the land beneath our feet,
And of ourselves–within or beneath
These stories that we don't need to stir pain into.
These are the stories we need to love,
Protect,
And lift. Just as they are."
Read the full poem here:
https://www.instagram.com/p/CuAdyragbOY/?utm_source=ig_web_copy_link&igshid=MzRlODBiNWFlZA== 
Image Credits:
Feature Image: Cromaconceptovisual, On Pixabay. Creative Commons