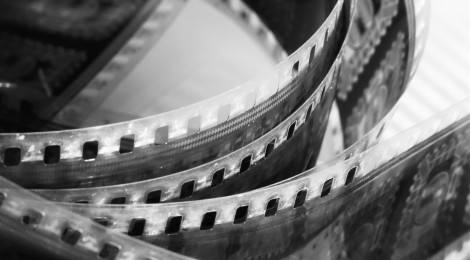 One of the most challenging areas of psychotherapy is in treating individuals
who have sexually offended.  Therapy methods for this population are often
controversial. Part three of the Childhood Sexual Abuse Video Series explores the other side of the cycle, looking at treatment for the sex offender. Leonard Kushnier, RSW MSW has worked in the field of social work for over 30 years, including work at Children's Aid and a private practice. His specialty is treating sex offenders and he is currently on contract with Corrections Services of Canada to provide assessments and therapy for sex offenders.
See below for Part 3 of the Childhood Sexual Abuse Video Series:
-Bradley Kushnier, Contributing Writer