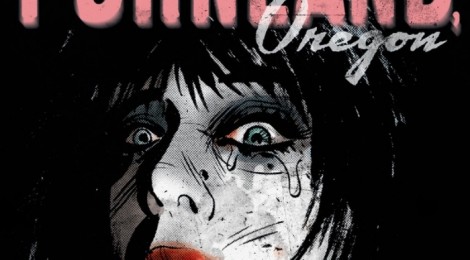 Claiming that mainstream porn is in the business of "making hate," sociology and women's studies professor Gail Dines at Wheelock College, Boston, has been a voice in the anti-pornography movement for two decades.  In her latest book, Pornland: How Porn Has Hijacked our Sexuality, Dines challenges the idea that the porn industry is in the business of "making love."
She opens the subject with "The awkward truth, according to one study, is that 90 percent of 8-to-16-year-olds have viewed pornography online.  That means there is an entire generation of young people who think sex ends with a money shot to the face."  She points to the violence, rape and trauma embedded in mainstream pornography as cleverly wrapped in a sexual cloak, rendering it invisible.  Those who protest are deemed anti-sex instead of anti-violence.
Dines has been portrayed as an uptight, anti-sex, victim feminist.  But before judging, we should understand her arguments.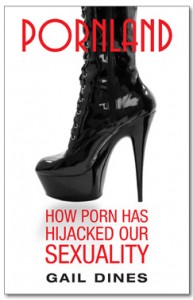 Argument #1:  Pornography is First and Foremost a Business
Informative and well researched, the first three chapters describe the emergence of the porn industry.  Dines walks readers from post World War II America to the present, describing the evolution of mass porn distribution as a key driver of new technological innovations.  The most recent of these innovations being streaming video on computers and cell phones, allowing users to buy porn in private without embarrassing trips to seedy shops.
A multi-billion dollar business, content has been shaped by the contours of sophisticated marketing, state of the art technology, and competition within the industry.  Dines says that underestimating the power of this well-oiled machine is the biggest mistake consumers of porn often make.
Argument #2: Porn is More Than Just Fantasy
The next few chapters are devoted to myth busting.  Dines considers porn to take place in "a parallel universe where love and intimacy are replaced by violence and the incessant abuse of women."  The majority of scenes from fifty top rented pornographic movies contained physical and verbal abuse; in fact, 90 percent of scenes contained at least one aggressive act.
In her chapter Leaky Images:  How Porn Seeps into Men's Lives, Dines examines the argument that porn is just entertainment citing that it is naive to think that fantasy can somehow remain separate from consumers' actual sex lives. She looks at issues like the real-world effects of porn by drawing comparisons to the plastic surgery industry.  "Many women know that the image of the model in the ads is an airbrushed, technologically enhanced version of the real thing, but that doesn't stop us from buying products in the hope that we can imitate an image of an unreal woman."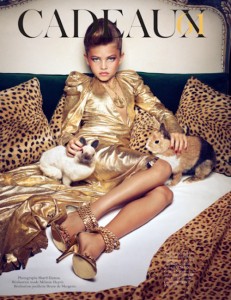 When the content source –big business– is considered, it becomes clearer how porn is not fantasy in the traditional sense of the word.  Rather than coming from imagination, longings and experiences, these "fantasies" are highly formulaic factory-line images.
Argument #3: Pornography Breeds Violence
In 2002, the case of Ashcroft v. Free Speech Coalition deemed the 1996 Child Porn Prevention Act unconstitutional because its definition of child pornography (any visual depiction that appears to be of a minor engaging in sexually explicit conduct) was too broad.  Dines explains that the law was narrowed to cover only those images of an actual person under the age of 18 (rather than one that simply appears to be).  Since then, Pseudo Child Pornography or PCP has exploded all over the internet.
In PCP, "childified" women are adorned with pigtails and shown playing with toys.  They are penetrated by any number of men masquerading as fathers, teachers, employers, coaches, and just plain old anonymous child molesters.  Dines gives examples of defloration sites and websites specializing in virginity-taking, where an intact hymen is displayed before penetration.  This disturbing issue serves as the climax of Dines' book.
Unfortunately, Dines may lose a number of readers by drawing a link between viewing PCP and pedophilia.  Dines interviews sexual offenders in prison, questioning them about their child porn consumption prior to engaging in child abuse.  Almost without fail, offenders admitted to the use of porn before committing their crimes.  This kind of retrospective research cannot accurately show cause-effect and fails to consider a host of other potential factors influencing child abuse (e.g., prior history of sexual abuse from a caregiver).  In this way, she overstates her case.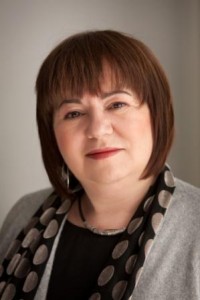 Still, Pornland provides a rich examination of the porn industry and what it means to grow up in a porn-saturated culture.  Despite a bent toward sensationalism, the book will help female and male readers question their beliefs about sex and also question where those beliefs come from.
-Anjani Kapoor, Contributing Writer