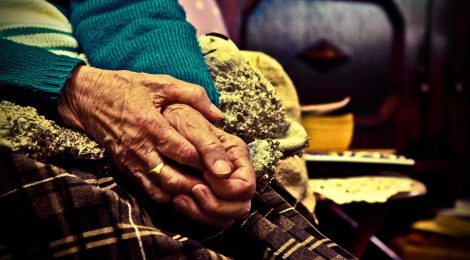 In the summer of 2014, I volunteered at a long-term care facility (LTC) in the Peel Region of Southern Ontario. Most of the residents who lived there were diagnosed with some form of cognitive impairment, primarily dementia. I saw first-hand the unfortunate reality of understaffing, and how it leads to deficits in patient care.
As the elderly population has grown, Ontario has seen a 22% increase in admission rates of LTC residents as of 2014. And the number of residents with cognitive impairments is especially high. According to the Ontario Long Term Care Association's 2014 annual report, 62% of residents have Alzheimer's disease or another form of dementia resulting from stroke, developmental disability, or traumatic brain injury.
Patients with cognitive impairments may have other mental health disorders as well. The Canadian Institute for Health Information (CIHI) indicates that 25.9% of residents in Ontario long-term care homes have shown symptoms of depression through 2013 and 2014.
In my time volunteering at the LTC, I noticed that residents often refrained from socializing because they were unable to take part in events due to memory deterioration, speech issues, and physical ailments such as paralysis or arthritis. Most residents required staff to transport them from one place to another and though they worked hard to support residents, there were simply not enough staff to supervise these daily activities.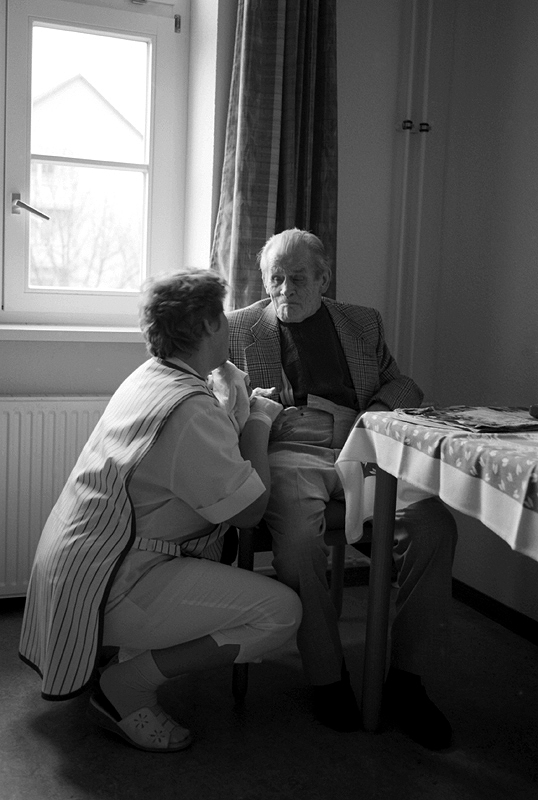 Jane (name changed for anonymity), the Supervisor of Activation at an LTC in the Peel Region, spoke to the Trauma and Mental Health Report about this issue. Jane is responsible for organizing activities that motivate elderly residents to engage in social interaction and improve cognitive well-being.
Jane agreed that one of the biggest challenges for LTCs is staffing:
"Year by year, the case load of different residents is increasing, but with such little funding we do not have enough staff to support their needs. If residents aren't participating in daily events and activities, their cognitive functioning is negatively impacted."
A University of Ottawa study found that between the years 2000 and 2010, over 60% of residents with multiple cognitive deficits lacked stimulating therapeutic activities and social support. It showed that while residents received sufficient assistance with physical needs, such as feeding and changing, cognitive functioning continued to worsen in areas like memory and attention.
Jane also explained that despite research emphasizing the importance of activities that are engaging, staffing shortages make it difficult for these activities to be held in LTC homes:
"We need more activation staff for art therapy, music therapy and physiotherapy as these activities are beneficial to residents' cognitive functioning. However, many activities are cancelled or postponed because of a lack of staff to facilitate the activities and monitor the residents. A few years ago, residents only needed one staff member or nurse for assistance, now they need two or more people. Sometimes, they're left waiting for support."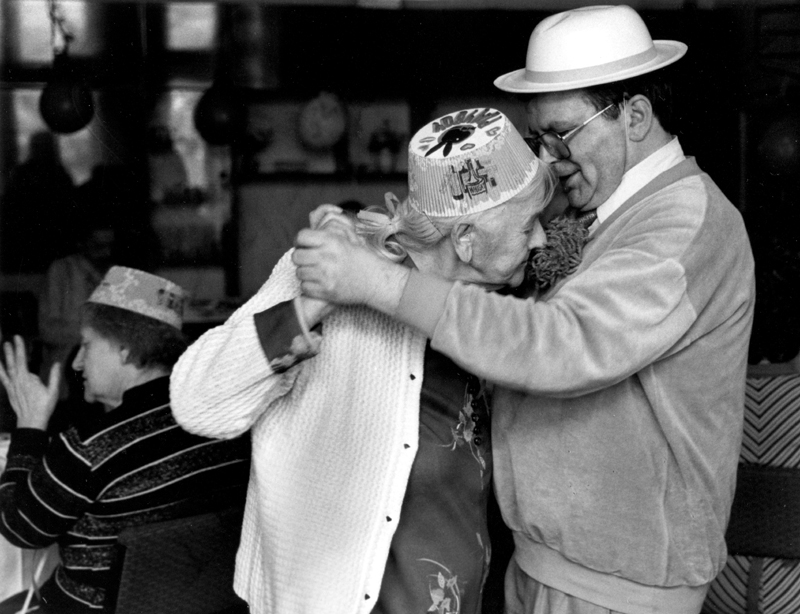 But perhaps the real issue here is funding. Adequate funds are necessary to increase the amount of staff within LTCs, so that residents can develop social relationships, participate in interactive activities, and improve their cognitive functioning and capabilities. Jane agrees:
"Funding hasn't increased yet the resident conditions are changing and they require more care. The caseload is increasing, with little funding."
Funding should also be allotted for appropriate staff training. LTC residents with cognitive impairments have a unique set of needs. According to the University of Ottawa study, residents require assistance in areas such as memory retention and engaging in regular social activities to help them interact and feel like recognized members of their community.
Making use of mental health first aid programs, such as the workshops offered at Conestoga College and the Baycrest Health Sciences' Geriatric Mental Health Service conference, can go a long way in improving the services staff provide.
As a past volunteer for an LTC home, I have seen the impact of limited support on residents' lives. Greater funding and more staff to facilitate therapeutic activities are crucial to optimizing the care residents receive and to ensuring better cognitive functioning.
– Afifa Mahboob, Contributing Writer
Image Credits
Feature: Chris Marchant on flickr, Creative Commons
First: Ulrich Joho on flickr, Creative Commons
Second: Ulrich Joho on flickr, Creative Commons