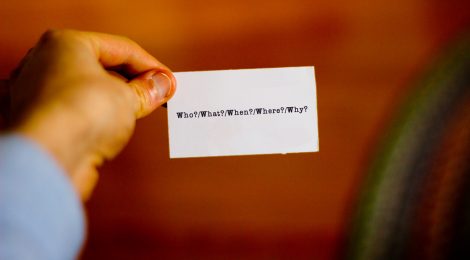 As a counselor, social worker, or therapist, how do you begin conversations with your clients? What are the best ways to break the ice and generate meaningful discussions? These are questions that Jane Evans, trauma, parenting and behaviour expert, found to be common among her colleagues in the field.
Evans is a therapist and member of NEYTCO, the National Early Years Trainers and Consultants Organization, located in the UK. She has spent over 20 years working with parents and children who experience difficulty in relationships.
In an interview with the Trauma and Mental Health Report, Evans explains:
"I find that many practitioners don't entirely understand childhood trauma and they struggle to talk to parents about it."
To facilitate more open dialogue, Evans created Fink Cards—a conversation tool that provides structure to therapy sessions and helps therapists and clients engage in meaningful discussions. The Cards list questions to help parents who have trouble communicating and forming a good relationship with their children. And the Cards help parents and families who have encountered trauma in the past.
Since Evans sees trauma as a major factor in difficult parent-child relationships, she directly addresses this issue with the Fink Cards. They ask questions like "what does the word trauma make you think about?" to open the door to therapy work. The Cards support the counselor in facilitating discussion, and assist clients.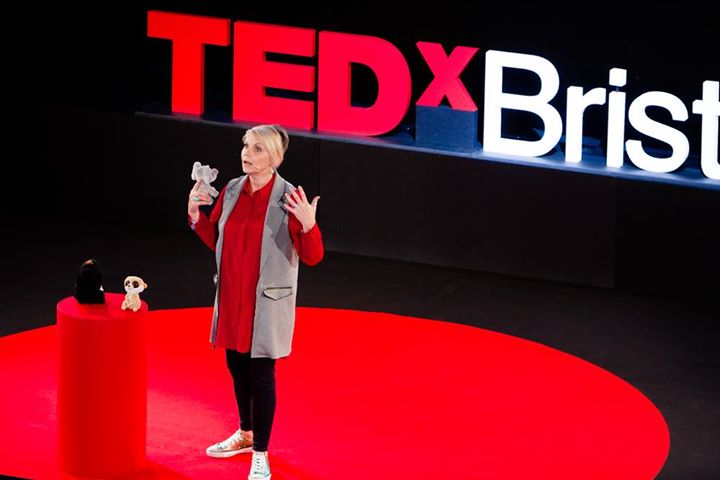 Evans found, while working with families, that parents are not always aware of how their own actions, as well as their interactions with the child, may in fact perpetuate problem behaviours. She says:
"Most parents see the child as the problem; they're always aiming to fix the child. However, these cards invite them on a different journey. Parents consider what has happened early in their own lives or in their child's early years and how that impacts their child's behaviour now."
Questions like "who was in charge of discipline when you were a child?" and "who notices when you are worried or anxious?" help parents reflect on how their early experiences and current support systems shape their parenting practices, as well as any negative impact these may be having on the child. As parents consider how these events impact their parenting choices, the therapist is able to work with them to implement more effective methods of communication and alternative coping strategies.
Research has shown that conversation cards can help patients become more open about their feelings. In a study conducted by researchers at Stratheden Hospital in the UK, 6D cards were used to facilitate holistic, patient-led communication. 6D cards are a type of conversation card developed to help physicians and nurses ensure a meaningful consultation with female patients in a gynecology clinic. They contain six categories, or dimensions, of health, including healthcare, emotions, lifestyle, interpersonal relationships, symptoms, and life events. The purpose of these cards is to allow the patients to lead the conversation.
Another study, conducted by the Design Council of the UK and the Bolton Primary Care Trust, focused on creating stronger methods of communication and management for diabetic patients with the use of Agent Cards, which are similar to both the 6D and Fink Cards. Agent Card statements encourage patient-led conversations with practitioners. Results of the study showed that using the cards helped facilitate more open discussion.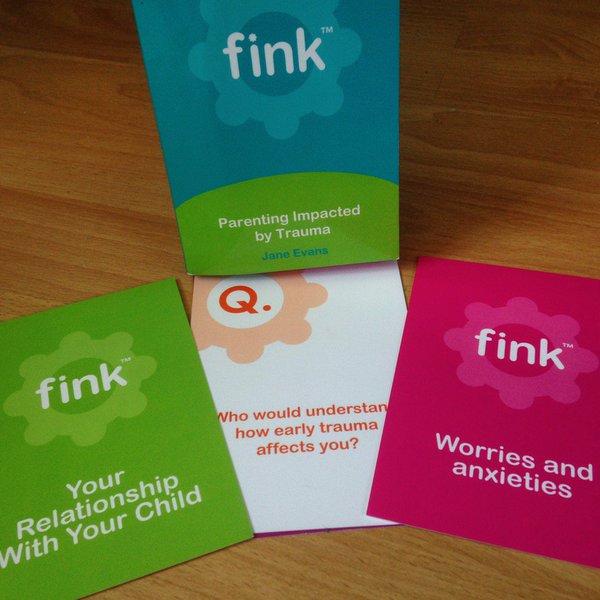 With Evans' Fink Cards, clients have the freedom to choose questions from four categories during sessions: the parent's early childhood and upbringing; the parent's relationship with his or her child; the parent and child's worries and anxieties; and how early trauma may have affected the child.
"These cards are a way of having difficult conversations, but it's not just me putting the questions to the patient and saying 'you have a problem,'" Evans explains.
While the effectiveness of Fink Cards does require more research, they have already made their way into the marketplace, and look to be a promising resource in clinical settings. Sometimes building rapport or discussing sensitive topics with a client can be difficult, but Fink Cards may go a long way in helping therapists and clients ease into healthy conversations in an educational and comfortable way.
– Afifa Mahboob, Contributing Writer
Image Credits
Feature: Michael on flickr, Creative Commons
First: Jane Evans at TEDx Bristol
Second: Fink Cards @janeparenting2 on Twitter