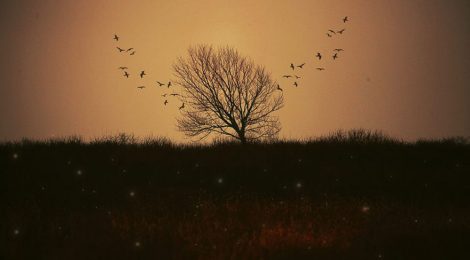 The song "Never Too Late" by Three Days Grace tells the story of someone who was sexually abused as a child and how the effects of this trauma follow them into adulthood. Many individuals with a similar past may identify with the secrecy surrounding the abuse described in the lyrics:  
No one will ever see
This side reflected
And if there's something wrong
Who would have guessed it? 
The song expresses the survivor's struggle to deal with the aftermath of the abuse, particularly the feeling of being trapped by these memories and the consequent desire to give up. Finally, after an internal struggle between life and death, the song ends by replacing feelings of despair with feelings of hope. As Three Days Grace former frontman Adam Gontier explained, "this song is about being in a very dark place but being able to see a way out".  
Image Credit 
Feature: Frederique Afandiyev, Used with Permission