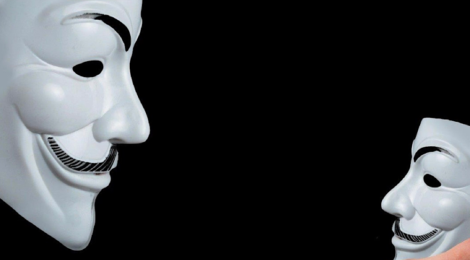 Mollia May is an aspiring artist who discovered how to use the therapeutic power of art to better understand and express herself from an early age. The sculpture "self-criticism" represents her feelings of anxiety and frustration during an overwhelming period in her life and school. The art is personally meaningful to her as she describes: 
"I was working so hard on my schoolwork that I just felt like I needed to squish some clay. I kind of just got lost making it, and it turned into a representation of my anxiety I was feeling at the time." 
She found the experience so cathartic that she continued to make two more sculptures after. She named them "self-support" and "support from others".
Art can be a very effective outlet for individuals to express their emotions when they aren't able to put into words. To see more of Mollia's piece click the hyperlink below to her website.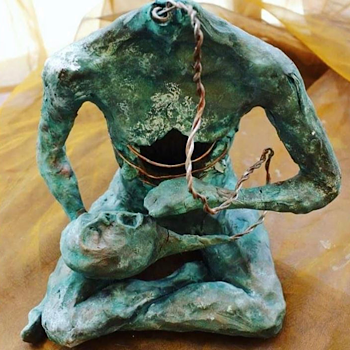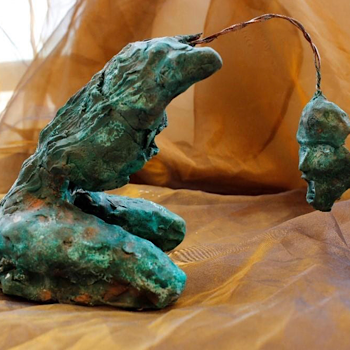 Image Credits:
Feature Image: Geralt, on Pixabay, Creative Commons
Body Image: Mollia May, via Personal Website, Public Domain