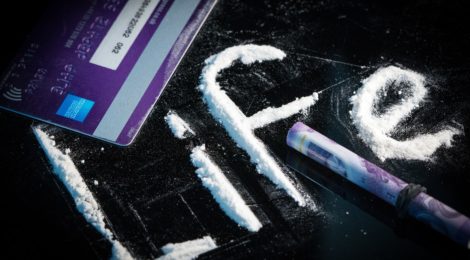 Ed Sheeran released "The A Team" in 2011 on his + album which was inspired by his visit to a homeless shelter. The title is referencing a Class A drug, crack cocaine. and the struggles of a sex worker who is addicted to it. Sheeran explains through an interview with Absolute Radio, how he had a gig at a homeless shelter and interacted with a woman named "Angel" who had similar experiences that Sheeran tried to portray through this song. 
"Cause we're just under the upper hand
And go mad for a couple grams
And she don't wanna go outside tonight
And in a pipe she flies to the Motherland
Or sells love to another man
It's too cold outside
For angels to fly
Angels to fly"
Listen to the full song here.
Image Credits:
Feature Image: Colin Davis, On Unsplash, Creative Commons