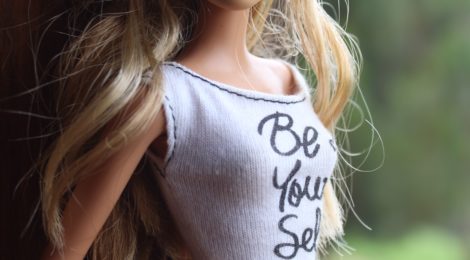 With the "Barbie" movie just coming out a few months ago, it's time we look at one of the sounds from the movie's album. This one in particular takes on a deeper meaning and posing the question of what is my purpose. The song is "What Was I Made For?" by Billie Eilish for the Barbie movie. This slow song looks at one who has their life together, but then everything changes. This leaves them with a feeling of uncertainty and loneliness. The following lyrics express this.
"When did it end? All the enjoyment
I'm sad again, don't tell my boyfriend
It's not what he's made for
What was I made for?
'Cause I, 'cause I
I don't know how to feel
But I wanna try
I don't know how to feel
But someday, I might
Someday, I might"
These lines from the song refer to the loss of joy, wondering where it went. This can resonate with many individuals as fun can seem like a thing of the past, especially as they age. The song ponders the idea of trying to find yourself. The journey can be filled with sadness and may affect those around us like loved ones. However, it is important to take the time to learn about yourself and hopefully one day know exactly who you are. 
Check the song out here. 
Image Credits:
Feature Image: Sandra Gabriel, On Unsplash. Creative Commons