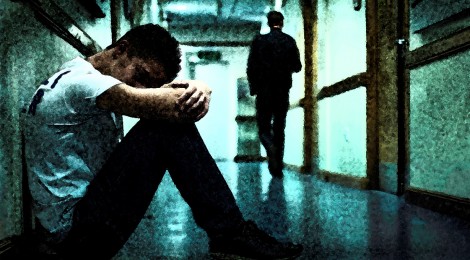 A social media campaign aimed at raising awareness for one health problem becomes the cruel vehicle by which awareness is raised for another.
On August 18, 2014, a 15-year-old autistic boy in Bay Village, Ohio was encouraged by five teenage friends to participate in what he thought would be the ALS ice bucket challenge. Instead, the teenagers dropped a bucket of urine, feces, and tobacco spit on his head. When the boy's parents found a video of the prank on his phone, they immediately took it to Fox 8 News to show how children with mental illness can be victimized.
The video went viral and was met with outrage by the general public and heralded as a disgrace to the purpose of the ALS Association's campaign.
In an interview with Fox 8 news, the boy's mother identifies herself as Diane to protect her son's identity:
"The bucket challenge is supposed to be raising awareness for this disease and now they've turned it into a sick joke. I just can't understand why kids would do something this cruel."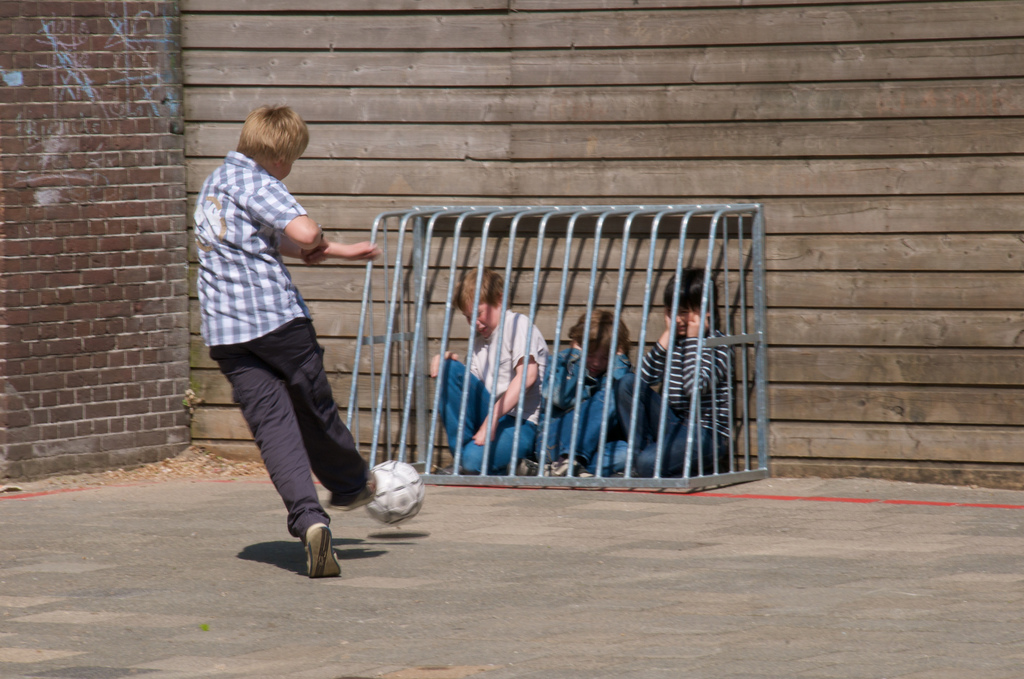 But there is nothing that can't be used to bring about suffering, especially when the victim is an easy target.
In a study by Benjamin Zablotsky of Johns Hopkins Bloomberg School of Public Health and his colleagues, 1221 parents of children with Autism Spectrum Disorder were asked to enroll in the Interactive Autism Network (IAN) and asked about their child's history with bullies at school. The results showed that 63% of autistic children experienced victimization by their peers at some point in their lives and that 38% were bullied in the past month. An extreme finding when compared to the average bullying rate of 20-30% reported by students in general.
The study also revealed that autistic children in regular classroom settings with peers who do not have ASD are more likely to be bullied than children who are placed in specialized educational settings.
Catherine Cappadocia, a doctoral student, along with psychologists Jonathan Weiss and Debra Pepler in the faculty of health at York University, has studied the effects of bullying on the development of autistic children. She found that autistic children who have parents with mental health issues are three times as likely to become victims, especially at a young age.
Speech difficulties also serve to increase the risk of being bullied. For autistic children who are unable to express themselves to the offenders or to authorities, victimization can become unavoidable.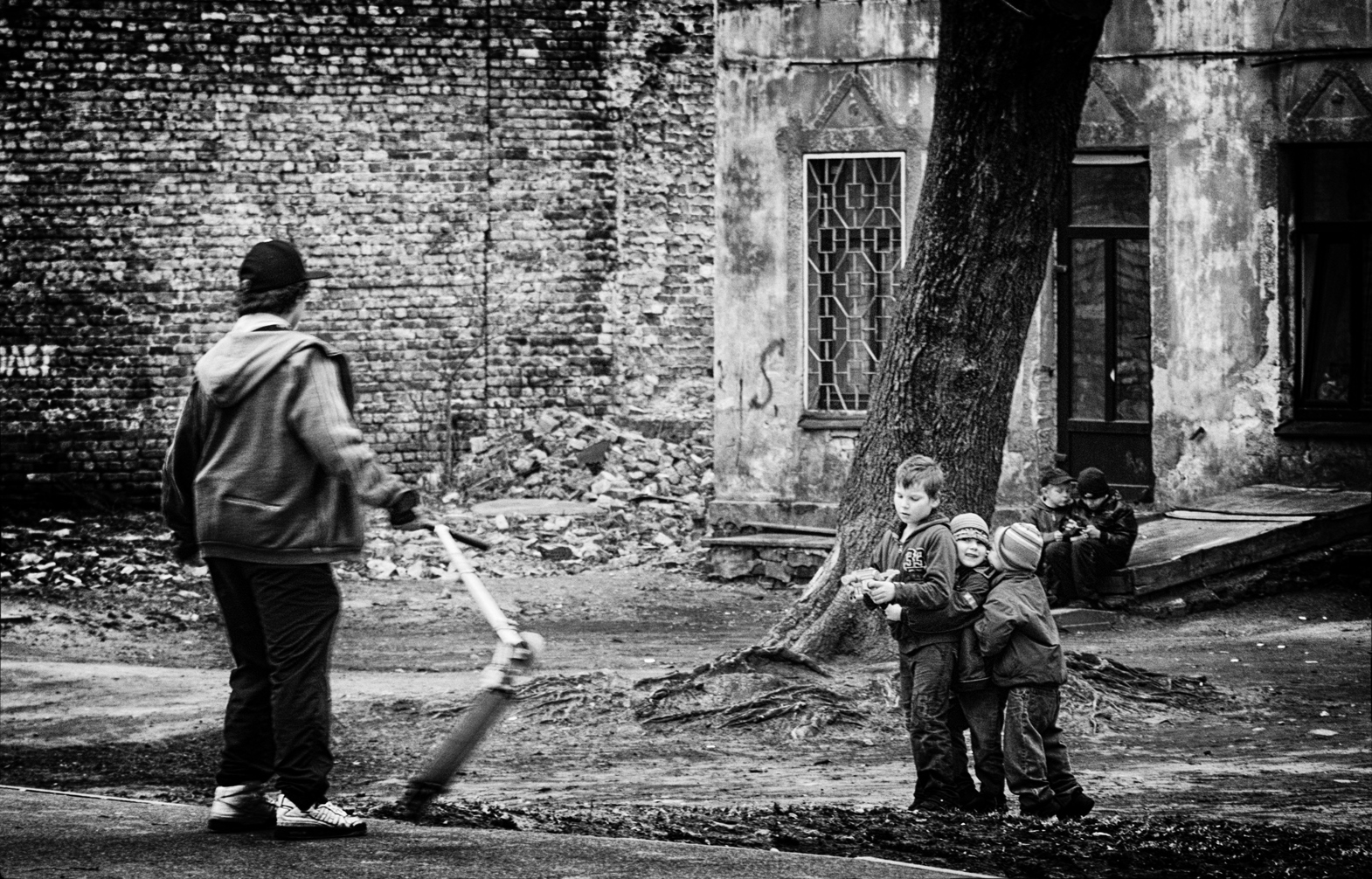 A combination of many of these factors may be what led to the victimization of Diane's son. Yet what makes this issue more disturbing is that the five juveniles responsible claimed to be his friends.
Bay Village's County Prosecutor, head of the office's Juvenile Division said: "The victim and the five charged juveniles were and are friends and classmates. They regularly associate with one another and, at times, engage in distasteful and sophomoric pranks. However, this incident is clearly different. It crossed a moral and legal line, and even the five alleged perpetrators understand that and have expressed regret."
Three of the boys involved in the prank were charged with two counts of delinquency, assault and disorderly conduct. The remaining two perpetrators were charged with a single count of disorderly conduct.
Researchers Vicki Bitsika and Christopher Sharpley have shown that a large number of children with ASD often have few or no friends and spend most of their free time at school alone. Around 40% of these children have also said that the few people they believe to be their friends tend to bully them too.
Bitsika and Sharpley also explain that this harassment can create a positive feedback loop, slowing healthy development and increasing autistic children's difficulty displaying emotions and communicating with others.
For autistic children to grow up in a healthy environment, schools, parents, and children need to be educated not only about bullying, but about autism itself.
-Afifa Mahboob, Contributing Writer
Image Sources:
Feature: Lee Morley on Flickr
First: Thomas Ricker on Flickr
Second: Sergejs Babikovs on Flickr