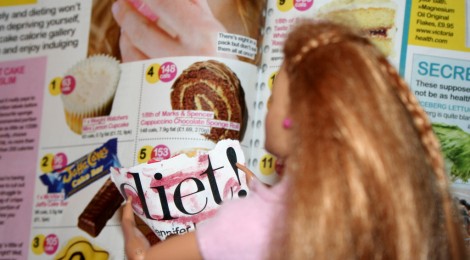 The Lammilly doll, a more realistic version of the Barbie, is challenging body image ideals perpetuated by the children's toy industry. Proportioned like an average American woman, the doll comes with accessories that represent realities of the human body: acne scars, stretch marks, and cellulite.
The development of the Lammilly doll, reflecting the average 19-year-old body, was a crowd funded venture, raising over $95,000 in less than a day and over $501,000 in total. But the project first came together when Nickolay Lamm, the creator of the doll, realized that the dimensions of Mattel's Barbie doll were physically impossible for any woman to attain.
"I created an alternative to suggest that it's okay to not look like a supermodel, it's okay to look like a normal person," Lamm told The Telegraph. He is quoted in the Huffington Post as well, adding: "If we criticize skinny models, we should at least be open to the possibility that Barbie may negatively influence young girls as well."
The effects of playing with dolls depicting an unrealistic body type have been debated. A study by Helga Dittmar at the University of Sussex found that young girls showed decreased self-esteem and decreased body satisfaction after being exposed to images of Barbie dolls. A recent study conducted by Doeschka Anschutz and Rutger Engels at Radbout University in the Netherlands similarly found that young girls had a decreased appetite after playing with thin dolls.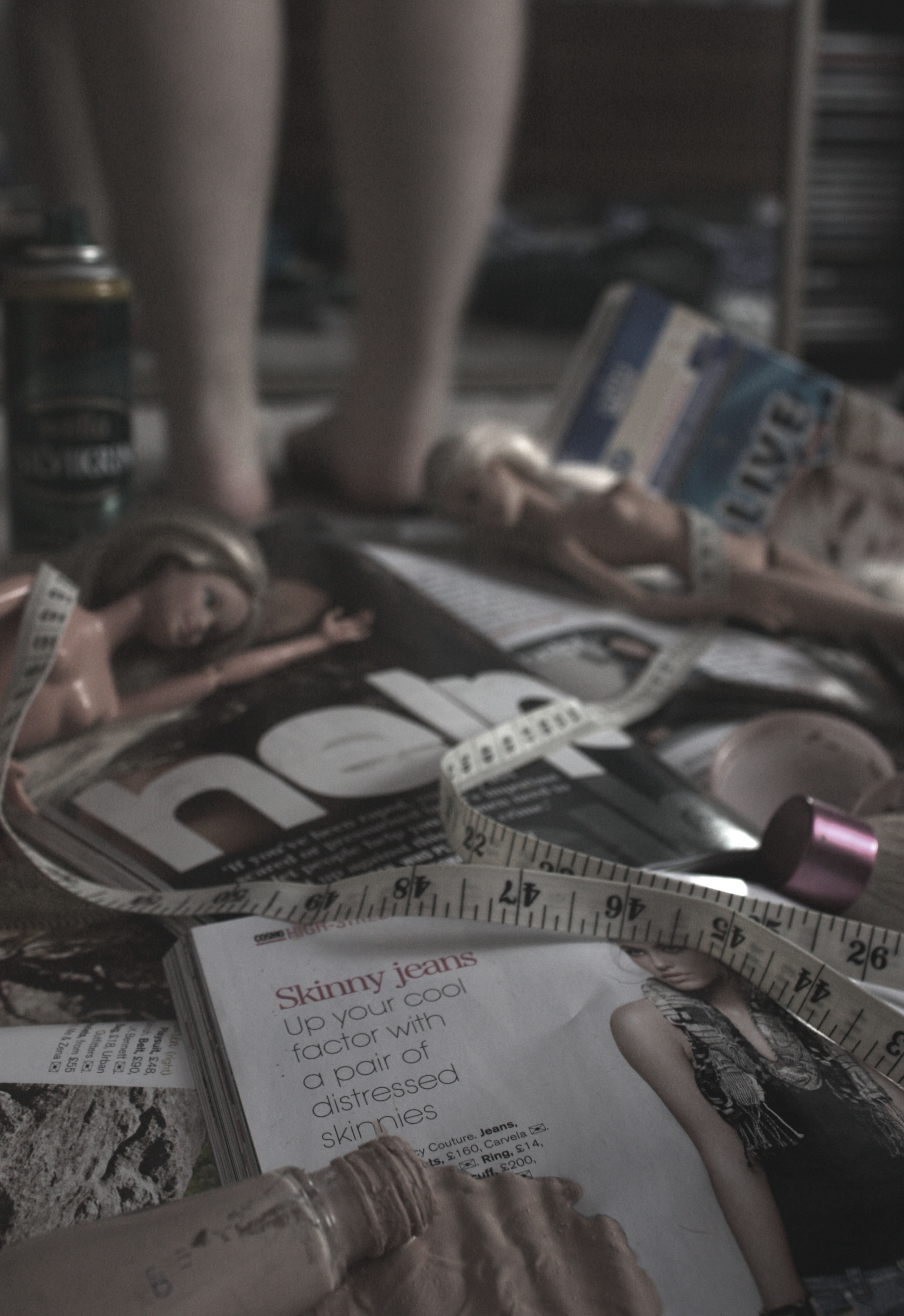 Eating disorders, such as Anorexia Nervosa and Bulimia Nervosa, have been frequently linked to the media depiction of the "thin ideal" for women, and are increasing in incidence among adolescent girls in North America and Europe. These disorders can lead to immune dysfunction, permanent physical damage, and death.
Lamm found the design of the original Barbie particularly disturbing for this reason. "There's nothing wrong with being a supermodel but I just had the impression that the wall of supermodels suggests that something is wrong with you if you don't look like one," Lamm explained, referring to the Barbies stacked on the shelves of a toy store.
But Kim Culmone, the vice president of design for Barbie, defends the proportions.
"Barbie's body was never designed to be realistic, she was designed for girls to easily dress and undress", she said in an interview with Fast Co Design, suggesting that Barbie was meant to be unrealistic, a fantasy in a young girl's play. "When they're playing, they're playing. It's a princess-fairy-fashionista-doctor-astronaut, and that's all one girl. She's taking her Corvette to the moon, and her spaceship to the grocery store."
But children's fantasy doesn't have to include fashionistas in Corvettes.
The Lammily doll comes with her own range of accessories. The "normalness" of the doll does not stop children from being imaginative. The doll can be accessorized with stickers of glasses, bandages, moles, scars, casts, grass stains, and tattoos, all of which promote creative storytelling.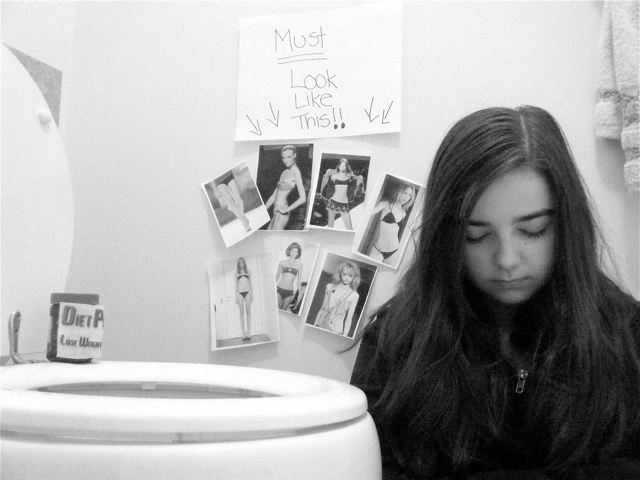 But the Lammily brand may also have its shortcomings. The doll has come under criticism for trying to be too average. Despite Lammily's popularity with fundraisers and parents, its performance may fall short on the toy store shelf. Many children, bombarded with ads and images of the tall, thin, ideal female, may not be so attracted to the average-looking Lammily doll.
In a story for The Guardian, writer Lionel Shriver describes the doll's appearance as "downright dumpy":
"…Has anyone asked the little girls if this is the doll they want to play with? Who pre-ordered these dolls? Parents. Who really wants these dolls? Parents. Are children quite so easily manipulated as this?"
Still, Lammily successfully sold over 22,000 dolls when it launched in November, 2014, and that number continues to grow as the doll becomes available at retail locations. A popular young icon and pop star, Demi Lovato, has voiced her support for the "normal" Barbie, contributing to its popularity.
With both feet firmly planted on the ground, the Lammily doll encourages acceptance. As Lamm states, "I see 'average' as inclusive of all of us, not a standard which excludes. I want to show that reality is beautiful."
– Khadija Bint Misbah, Contributing Writer
Photo Credits:
Feature: Laura Lewis on Flickr
First: jamieerose (Amy) on DeviantArt
Second: bejealousofme on Flickr