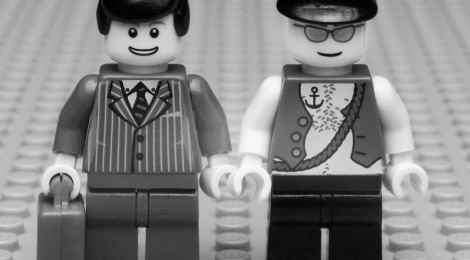 Montgomry Danton is a gay man from the Caribbean island of Saint Lucia. In June 2014, he fled persecution in his home country to claim asylum in Canada based on his sexual orientation. By September 2014, he had been granted refugee status under the Immigration and Refugee Protection Act of 2002.
Leading up to his official hearing at the Immigration and Refugee Board, Danton experienced the fear and anxiety common to many LGBTQ asylum seekers. He reported feeling isolated and depressed, being unable to sleep or eat, and experiencing thoughts of suicide. At one point, Danton wanted to give up and return home to Saint Lucia, despite the danger this would have posed to his life.
One might imagine that after a successful refugee hearing, the difficult part would be over. It would be time to start building a new life in Canada. But for Danton, and others like him, the struggle to become established in a new country can be as stressful as the claims process itself. In an interview with the Trauma and Mental Health Report, Danton said:
"It was a relief to know I can actually stay in Canada to be who I really am and be comfortable with myself and also my sexuality. People think coming to Canada is a good thing, you know? But you have to prepare for challenges."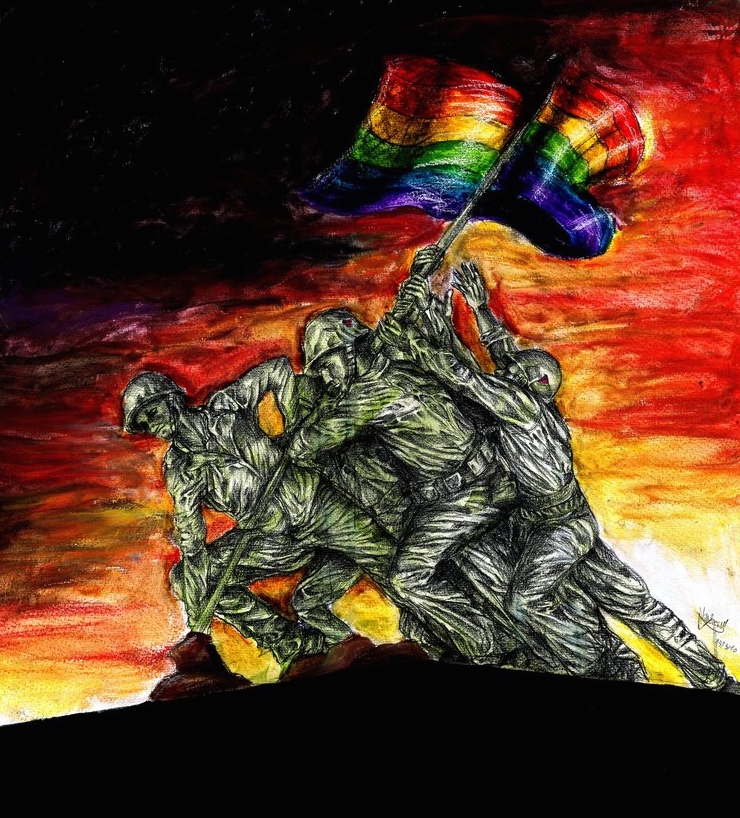 Some challenges are broad, ranging from finding affordable housing, to gaining employment, to securing basic necessities like food and clothing. But others are more specific to individual circumstances, including language barriers and cultural unfamiliarity.
LGBTQ refugees, in particular, may continue to experience social isolation, perpetuating a sense of danger and persecution. Individuals who have undergone physical and emotional trauma may not be able to move past their experience and attain a sense of personal safety until they establish a support system in Canada.
For Danton, building a new life has been stressful, edging him back towards the depression he experienced during the refugee claims process, and before that, in Saint Lucia:
"There are certain times I just wish I was back home because if I was back home I would be comfortable living my life."
He, like many others, has been struggling with the concept of 'home.'
In Saint Lucia, Danton did personally meaningful work as an outreach officer for the LGBTQ organization United and Strong, and lived with his partner. In Canada, he is unemployed, has moved four times since his arrival, and has been dependent on the assistance of acquaintances and friends.
"In Saint Lucia, if it was safe for me to be who I am, to show that I'm gay, I wouldn't think about coming to Canada. I would have stayed."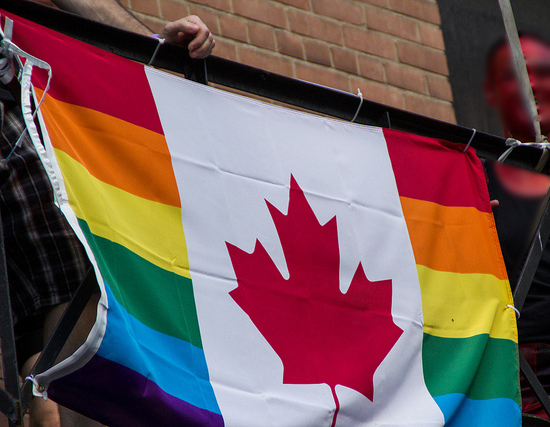 For Danton, and for other LGBTQ asylum seekers, safety, security, and freedom of expression are only a few aspects of a meaningful existence. As a refugee, he has had to sacrifice many other significant parts of his former life, which is a common tradeoff for many in his position.
And the choice between freedom of sexual expression and stable housing and employment is an unimaginably difficult one to make, as is the choice between safety from persecution and the comforting presence of friends and family back home.
Still, Danton emphasizes his gratitude and appreciation at being granted asylum. He is happy to feel safe, to be far from the persecution he experienced on a daily basis in Saint Lucia, to be accepted into a country like Canada where he hopes to reclaim his life.
"At the end of the day, I'm still grateful and I'm trying my best to not let the challenges get the best of me. I'm thinking about moving forward."
– Sarah Hall, Contributing Writer
Photo Credits:
Feature: Eric Constantineau on Flickr
First: Stephen Weppler on Flickr
Second: Xannjin on DeviantArt