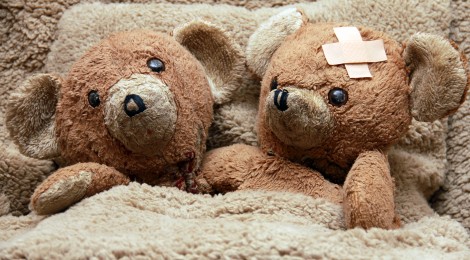 You are seven years old… alone in the hospital, away from home and the support of family and friends. You can't go to school, roughhouse with siblings, or take part in activities like other children. You are scared. Sometimes, you feel totally alone.
Having a child admitted into a long-term inpatient unit can take a mental and physical toll on everyone involved. Hospitalized children often experience loneliness, anxiety, and helplessness. Research by Margaret Wilson and colleagues in the Journal of Pediatric Health Care highlights children's need for companionship in settings away from home. But parents, nurses, and doctors are not always available to satisfy this need.
To bridge the gap, Child Life Specialists (CLS) work with children and their families to facilitate coping, support the child's mental well-being, and optimize patient comfort. The Child Life Council explains that the goal of a CLS is to "empower children and families to master challenging events related to health care."
A study by Chantel LeBlanc, a CLS at IWK Health Centre in Halifax Canada, showed that CLS workers help families combat the adverse effects of child hospitalization. Many parents reported being satisfied with these interventions, but also emphasized a lack of adequate resources. A participant from the study explains:
"Sometimes it is obvious that the child life workers are understaffed and could use more help and volunteers. Because of this they can't always be as much help as they wish to be."
These staffing constraints have prompted a search for innovative new ways to help hospitalized children receive the support they need.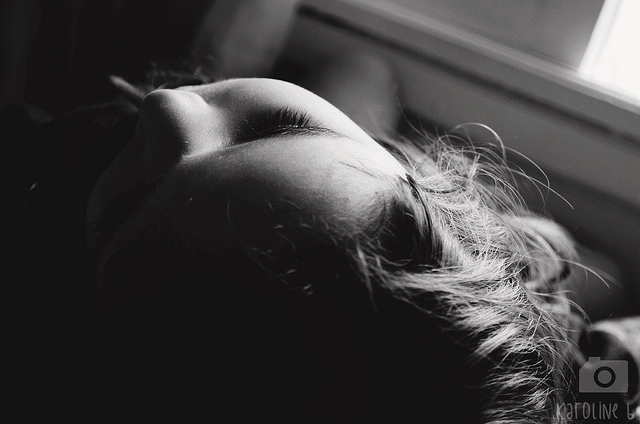 Enter Huggable, a plush blue robotic bear, the Pediatric Companion from the Personal Robots Group at the Massachusetts Institute of Technology's (MIT) Media Lab. When human support is not readily available, this friendly companion may go a long way in providing comfort to children facing difficult challenges.
Huggable's big round eyes, soft feel, and soothing colours are designed to alleviate the stress, anxiety, or pain associated with a child's hospital stay. Interactive features include pressure sensors in the paws, cameras, and microphones, enabling the robotic bear to converse with patients.
In an interview with the New York Times, Deirdre Logan, pediatric psychologist at Boston Children's Hospital, discussed how she thinks Huggable could be beneficial:
"I think there's a way to connect with kids, that's different from what grown up's can offer. They have incredible imaginations and they can really suspend this belief and there can be a true relationship that develops between Huggable and a patient."
The benefits of robotic companionship are felt not only by patients and researchers, but also by their families. Alberto Cruz, father of patient Aurora Cruz who resides in the long-term inpatient care at Boston Children's Hospital, has witnessed the advantage of having a robotic toy for his daughter to interact with:
"The hospital, I think they do a great job. They have so many activities for us to do while we're here. But the Huggable, the fact that a toy is helping you, is great for the kids."
Beatrice Lipp, another patient at Boston's Children Hospital, expressed sadness when Huggable had to leave and explained how much she wanted one of her own. Despite positive feelings for the bear, she also pointed out how Huggable could be better:
"I think it could be a bit more improved to be honest. Huggable reacted like ten seconds after and she couldn't cover her eyes, which I found a bit sad. So she couldn't really play peek-a-boo properly."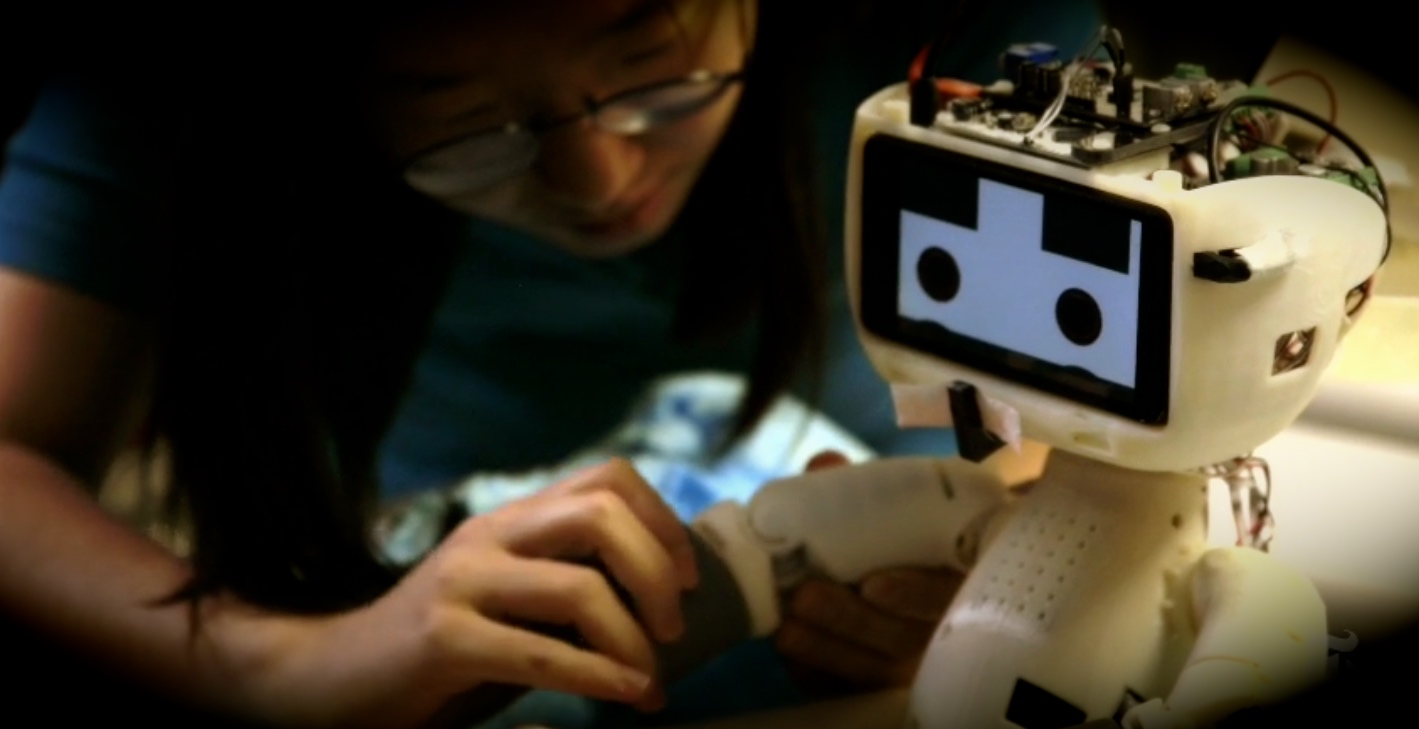 Although research from MIT is ongoing, preliminary findings show most children preferring a robotic companion to a virtual version. Children seem to gravitate to direct physical contact.
But are artificial companions like these sufficient?
In an interview with Wired, Child Life Specialists Laurel Anderson and Suzanne Grace at Boston Children's say that Huggable's role is to supplement comfort for long-term pediatric inpatients. They do not consider the robot as a permanent replacement for human contact, but as an added source of emotional support.
One concern, however, is that robots will start to take the place of child life specialists altogether.
Gregor Wolbring and Sophya Yumakulov, at the University of Calgary, address this concern in their research on hospital workers' opinions of social robots. The general consensus was that social robots should not be used to replace staff, as social robots are not able to replace genuine human interaction.
But budget constraints continue to have a major impact on staffing. While children's hospitals and other pediatric centers work to create a welcoming and comfortable environment for patients, Huggable remains an option to address the need for more support.
-Alyssa Carvajal, Contributing Writer
Feature: Peter Daems on Flickr
First: Karoline Bastos on Flickr
Second: 'The Bear' on New York Times