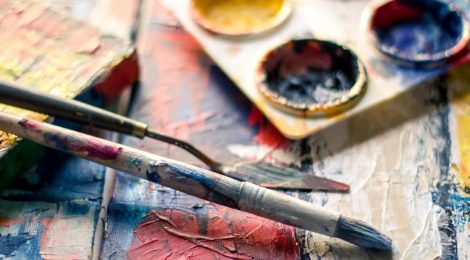 Making art has always been a part of human expression and seems to have positive effects for individuals working through various emotional turmoil. Art does not require training; simply picking up a brush and some paint can be beneficial. For Mary Waltham, an inspirational individual from the UK, painting has been a great way for her to not only express her emotions but more importantly, to find her voice. Mary's main career was working with children with special needs and learning difficulties. In her late fifties, she started her own business and began to work with elderly people who needed care in their own homes. She only started painting two years ago and finds that her ability to manage certain issues in her life has changed dramatically. She was inspired to paint one day after coming across her grandchildren's paints and brushes. Mary reminds us all how it is never too late to try something new.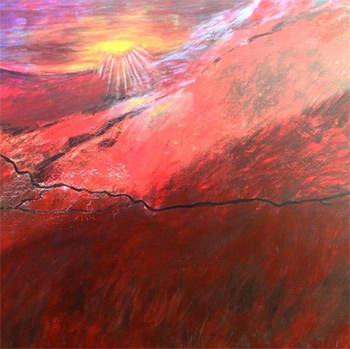 In an interview with the Trauma and Mental Health Report, Mary states: 
"I am 71 years old and for the first time in my adult life I feel I now have a voice. I know that I can speak through my painting… I have created something, from my heart and soul. Its true and real, and I have done that! It's wonderful and I feel so free and a part of life" 
Regardless of your experience with painting, art is a great way to express yourself and it gives you the freedom to create whatever you like. For anyone that is experiencing emotional turmoil, art can be a new and enjoyable process to combat negative circumstances.
Image Credits:
Feature: Pixnio, Public Domain
Body: Mary Waltham at Instagram, Used with Permission