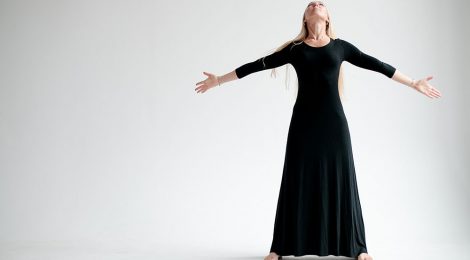 Demi Lovato is an actress and singer, and a well-known name in the entertainment industry across the globe. Growing up in the spotlight, Lovato is known for being a child on the set of Barney & Friends, as a beloved Disney Star and currently as a pop-star. Throughout her success, Lovato has also publicly expressed her struggles with self-harming, bipolar disorder, bullying and anorexia, to support her fans who may be coping with similar issues. Outside of her career, Lovato is an active mentor to teens and young adults with mental health challenges, an advocate for the LGBT community, and the face for the Human Rights Campaign's Americans for Marriage Equality Campaign.  
Lovato's song "Warrior" reveals an even more personal side of the artist. In an interview with Billboard Magazine, she states: "That song was probably the hardest and easiest song to write on the album."  
When interviewed by Cosmopolitan about the song, Lovato disclosed how some of her own struggles with mental health started at a very young age, with her feeling suicidal before the age of 7. When asked about the meaning behind the song, Lovato was reserved and stated: "My family knows what it's about. When I'm ready to open up that subject with the outside world, then I'll be free to talk about it. But right now, it's kind of one of those things where the lyrics speak for me." Although Lovato has not yet disclosed what "Warrior" is about, this may allow fans with different experiences to connect with the song in their own way.
"Warrior's" overall message encourages you to stand strong for yourself, no matter what life challenges you may face:  
"Now I'm a warrior,
Now I've got thicker skin.
I'm a warrior,
I'm stronger than I've ever been.
And my armor, is made of steel, you can't get in.
I'm a warrior,
And you can never hurt me again".  
Image Credit:
Feature: Yulia Yakovleva at Flickr, Creative Commons, some rights reserved