Social media have dramatically changed the way many of us connect with family and friends. Some are now proposing that online relationships, particularly online therapeutic relationships may revolutionize mental health services by giving people with limited access a viable alternative to traditional treatment approaches.
One of these online alternatives, iCBT (internet-based Cognitive Behavioural Therapy) was derived from the tenets of traditional CBT pioneered by psychiatrist Aaron Beck.
Both target automatic negative thoughts that people have about themselves, the world, and their future, thoughts considered to be central to disorders like depression and anxiety.
But unlike traditional CBT where clients and therapists regularly meet in person, iCBT requires individuals to keep a journal recording their state of mind on an ongoing basis. Clients are given cognitive exercises, and their progress is tracked remotely by a therapist who reads the self-reflective journals, with feedback provided by e-mail.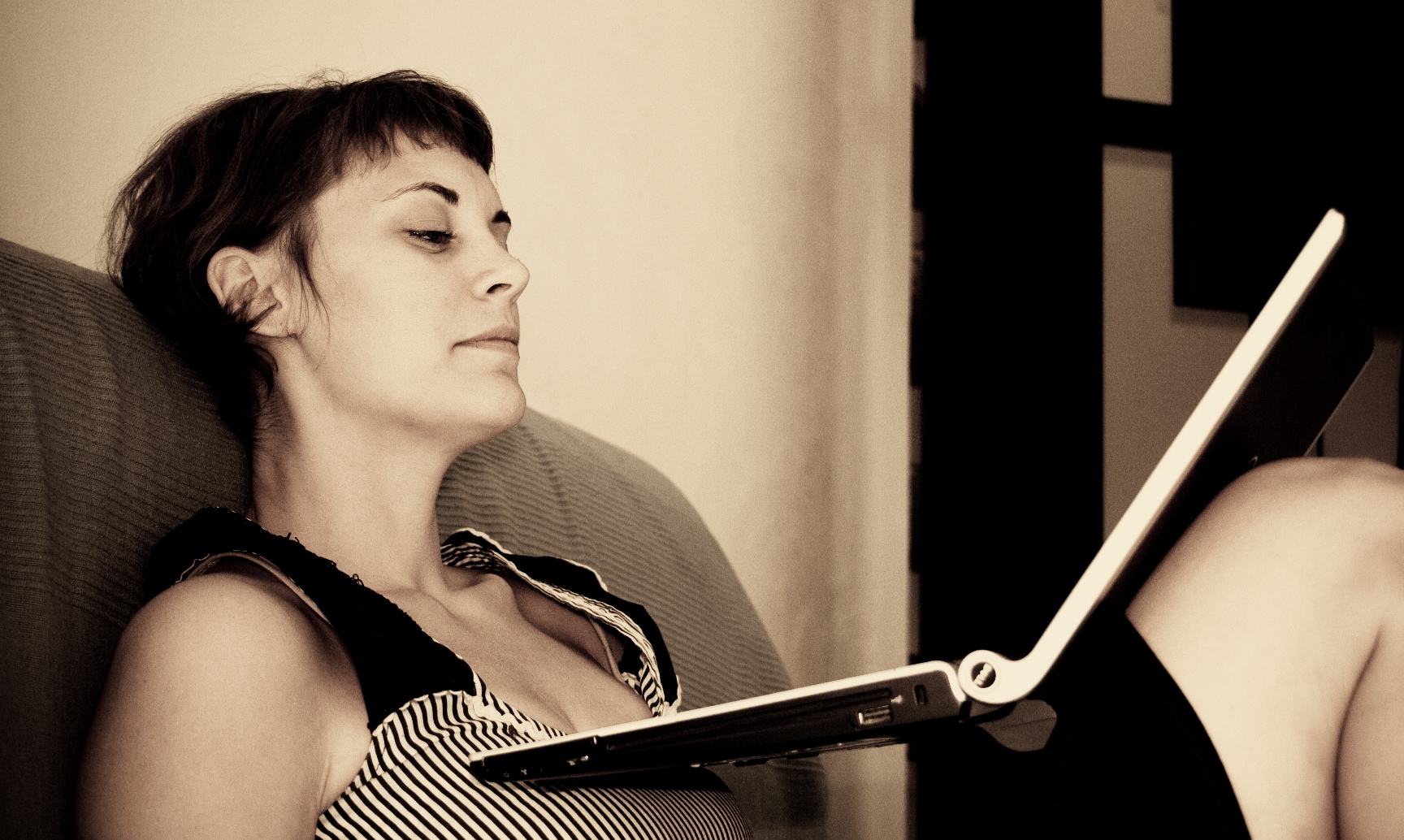 The approach is currently being tested for its effectiveness in treating Generalized Anxiety Disorder (GAD). Psychologist and online therapist Marlos Postel conceptualizes iCBT as an approach that combines the advantages of structured self-help materials with the expertise of a therapist who directs activities and encourages clients.
Research from the University of New South Wales in Australia reports promising results, including improvements in patients with GAD, even compared to face-to-face treatments, with therapeutic gains maintained over three years.
Notably, many argue that online treatments eliminate an important ingredient, the therapeutic relationship between clinician and client. Research on the importance of this clinical relationship, the working alliance, has consistently shown it to be the single largest factor in predicting outcome. A central element of psychotherapy, it fosters trust, collaborativeness, and therapeutic change.
And some argue that underlying a strong alliance is the ability to detect non-verbal cues and subtle shifts in emotion that a client may demonstrate during therapy. Psychologist Madalina Sucala and colleagues from Mount Sinai School of Medicine in New York found that these cues account for a greater proportion of psychotherapy outcome than does treatment modality.
Notably, a different study conducted by Sucala found e-therapy and face-to-face approaches equivalent in outcome, despite the absence of non-verbal cues in e-therapy.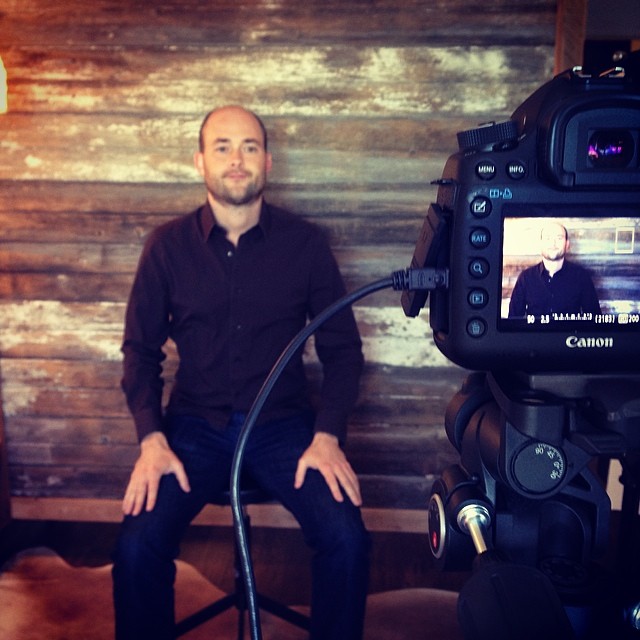 These discrepancies led researchers Gerhard Anderssona and Erik Hedman to suspect that some aspects of e-therapy may foster a different type of alliance between therapist and client. In a recent study, they found that iCBT creates a strong emotional connection between client and therapist because the therapist has more time to critically reflect on clients' cases. Similarly, the online interactions did not affect client perceptions of how much their therapist cared for them or how much they trusted the therapist.
And co-director of the eCentreClinic and psychologist Nickolai Titov, an advocate for e-therapy, lists a number of advantages of the approach in a recent report. He found that iCBT is less-expensive—often 20-40% the cost of traditional therapy—and presents a viable alternative for rural locations where therapists are less accessible. Titov also found that many people can benefit from the relative anonymity of iCBT, as a common barrier to seeking therapy is embarrassment and fear of disclosure.
Therapists using modalities other than CBT have also started to come online. Clinicians using behavioural, interpersonal, and emotion-focused approaches have also begun offering online treatments. Even psychodynamic psychotherapy, which is traditionally a long-term, relational form of counselling, has been adapted into online formats.
Still, face-to-face mental health treatments are far from being replaced. Just as older styles of therapy are used alongside newer ones, online therapy may represent a promising treatment option for those comfortable with the format.
-Sumeet Farwaha, Contributing Writer
Image Sources:
Feature: Mark Anderson on Flickr
First: Alessandro Valli on Flickr
Second: Adam Lehman on Flickr