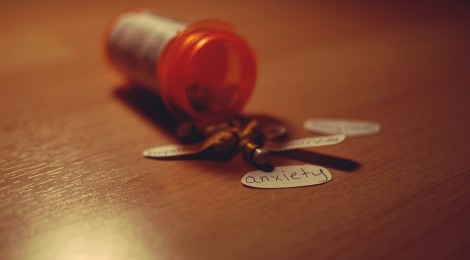 Three years ago, Ameera Mohammed felt something strange. As if a rock were pressing against her chest, she struggled to breathe. Sweat trickled down her forehead and her hands went numb as her body shook uncontrollably. This was her first anxiety attack.
Ameera dealt with a lot of loss as a child, witnessing her two-year old sister die from leukemia. When she was 18 years old, her mother was diagnosed with stage 3-breast cancer. Ameera experienced her first anxiety attack as her mother was getting ready for her first surgery.
Contributing writer Afifa Mahboob sat down with Ameera to discuss her journey through clinical depression and anxiety.
"My mom's surgery took place on April 1st, 2012. I didn't have an attack while she was in surgery. I had to take care of her before she fell asleep and then it just hit me that my mom has breast cancer, she just had surgery and she'll be receiving treatment soon. That's when I had a major anxiety attack."
Her anxiety grew worse over the next few months. As her mother's treatment continued, Ameera would find herself alone in her room, shaking and crying herself to sleep. Soon, she was staying up most nights. Her grades in school dropped as she began having trouble getting out of bed to attend lectures.
Later that year, Ameera told her family and friends about her issues. Her mother took her to a family doctor, and when he began explaining that Ameera may be suffering from clinical depression and anxiety disorder, she began to panic. She was afraid of being formally diagnosed.
"I thought, 'Does this mean I'm mentally ill? Is there something wrong with me? Do I have a disease?' It was a shock to hear that I'm diagnosed with something. I struggled to understand what it meant to be a mentally ill person. I couldn't accept it."
She did not want to take antidepressants, so her doctor offered alternatives.
"He first gave me sleeping pills because I was also suffering from insomnia. Since I was skeptical about taking them, he also gave me a natural herbal remedy called St. John's Wort, which is often used as an alternative in treating depression."
In a study by Derrick Kranke of Case Western Reserve University on the stigma surrounding psychiatric medication amongst adults, researchers found that adolescents in particular often feel ashamed of taking medication. Fearful of being judged by peers, they often assume that taking medication means that they are no longer 'normal'. Ameera had similar views.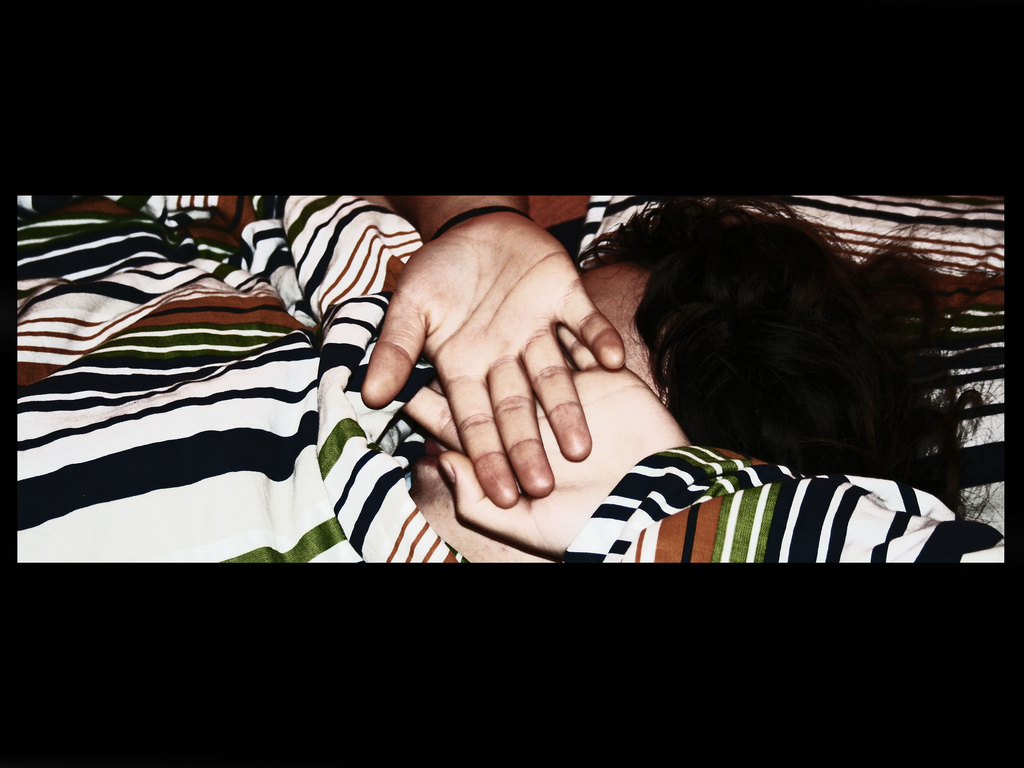 "I tried to take the medication—once. It didn't work so I was afraid to take it again. I felt that if I were to take meds, it proved I was actually mentally ill. I didn't want to be someone who is a mentally ill person or diagnosed with a mental disorder."
But her condition worsened.
"I was making myself suffer because I refused to get help. I was in denial that I was actually sick. And since I had this mindset, I didn't get any better. Sometimes the attacks were worse and sometimes they were okay, but I wasn't improving at all."
Three weeks later, a particularly bad panic attack made her realize that she could no longer keep letting things escalate.
"It was during an anxiety attack that I realized I need to take my pills. The pain was too much for one person to handle and I did need help. The chest pain was so bad in the mornings that I couldn't do day-to-day activities. I couldn't function, I couldn't eat, and I couldn't go out. There was a point when I lost a lot of weight."
Over time, Ameera's symptoms improved, but the antidepressants initially worsened her chest pain and breathing. Her doctor warned her that, with the medication, the attacks might get worse before they got better. But after two weeks, Ameera began to notice a difference.
"The pills were helping me. I could finally go about my day-to-day routine. I took the medication for about three months and although I was still having anxiety attacks, the pain in my chest was not bad at all."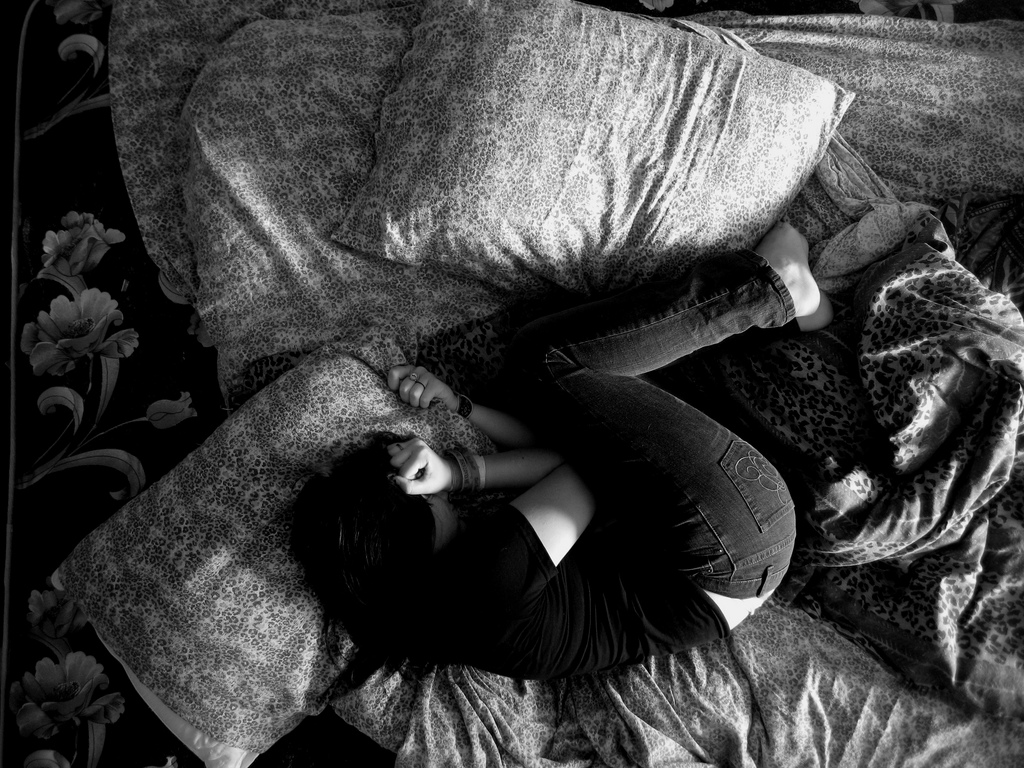 Although the medication helped with most of her symptoms, it was during this period that Ameera decided she wanted a change.
"One day, I was talking to my mom and realized that I didn't want to depend on medication to make myself feel better. I slowly stopped taking the medication. My condition improved over time without it. I was finally accepting my mental state and how the events in my life had affected me. I began confiding in my friends and family. I used to have anxiety attacks every day or every other day, and now I get them once every 2-3 weeks. But the pain is not as bad as it used to be."
In fact, Ameera was fortunate that without much difficulty, she could go off her medication on her own. It's generally advised to reduce antidepressant dosage under the care of a physician.
Based on her experience, Ameera advises others facing anxiety and depression to seek out social support from loved ones.
"My biggest problem was that I refused to get help and accept my condition. I refused to tell my family and friends about my issues. If you need help, talk to people that you trust and that want to help you get through this. Don't be afraid. Go see a doctor, and let the people who care about you, support you."
Despite her recovery, Ameera cautions that it was not easy, and that part of her depression and anxiety will always linger.
"It wasn't a miraculous recovery. I was, and still am, dealing with anxiety. But it's gotten a lot better. I'm at a pretty good place now."
– Afifa Mahboob, Contributing Writer
Image Credits
Feature: emma.kate on Flickr, Creative Commons
First: Robert Alverez on Flickr, Creative Commons
Second: ashley rose, on Flickr, Creative Commons