On April 26, 2015, 19-year-old Timothy Henderson, a resident of the North West Territories in Canada, was taken off life support after sustaining self-harm injuries, the culmination of a long battle with depression and other mental health issues.
Beginning in adolescence, Timothy struggled with symptoms of ADHD and Asperger's syndrome (Autism spectrum). When he felt overwhelmed by his condition, he reached out for support, but felt dismissed, and began to lose hope that the help he needed would be available.
Shortly before his death, Timothy admitted himself to Stanton Territorial Hospital for the fifth time in a year, where he again disclosed details about a tendency to self-harm. He was released two days later, without adequate follow-up or a long-term care plan. Later that month, he sustained self-inflicted injuries that led to his death.
Timothy's case is not uncommon in the Northwest Territories, a remote region of northern Canada. The NWT Mental Health Act states that a medical practitioner can only detain an individual for psychiatric assessment for a maximum of 48 hours. This time limitation often results in rushed and insufficient care—a result of a system that is understaffed and overworked.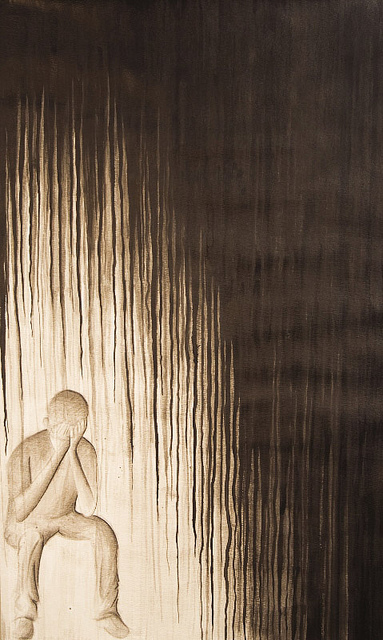 The territory's current Mental Health Act, introduced in June 1988, has been cited as a main cause of inadequate services for individuals suffering from mental illness. The act is out-of-date and has not been modernized with strategies to address the current mental health climate of the NWT.
In a report by the Alternative North Health Coalition, the mental wellbeing of residents in the NWT is shown to be much lower than that of the average Canadian, with a national rate of suicide three times greater than those living in the more populous south. Lack of access to staff, resources, and community-based treatments are all relevant aspects of the act that impede adequate treatment and prevention strategies.
Timothy's mother, Connie Boraski, believes Timothy's mental health began to worsen when he turned 17, and no longer qualified for the pediatric healthcare program. This transition resulted in lengthier waits for treatment and drastic changes in privacy laws that prevented Timothy's parents from having access to information about their son's treatment. Mental health legislation regarding the legal rights of family members and other caregivers is an aspect of the Mental Health Act that restricts parents, like Timothy's, from intervening to support their children.
After being repeatedly dismissed, Timothy eventually stopped asking for help. Boraski explains:
"Timothy never wanted to be a burden to anyone. That was a real challenge for him, to ask for help."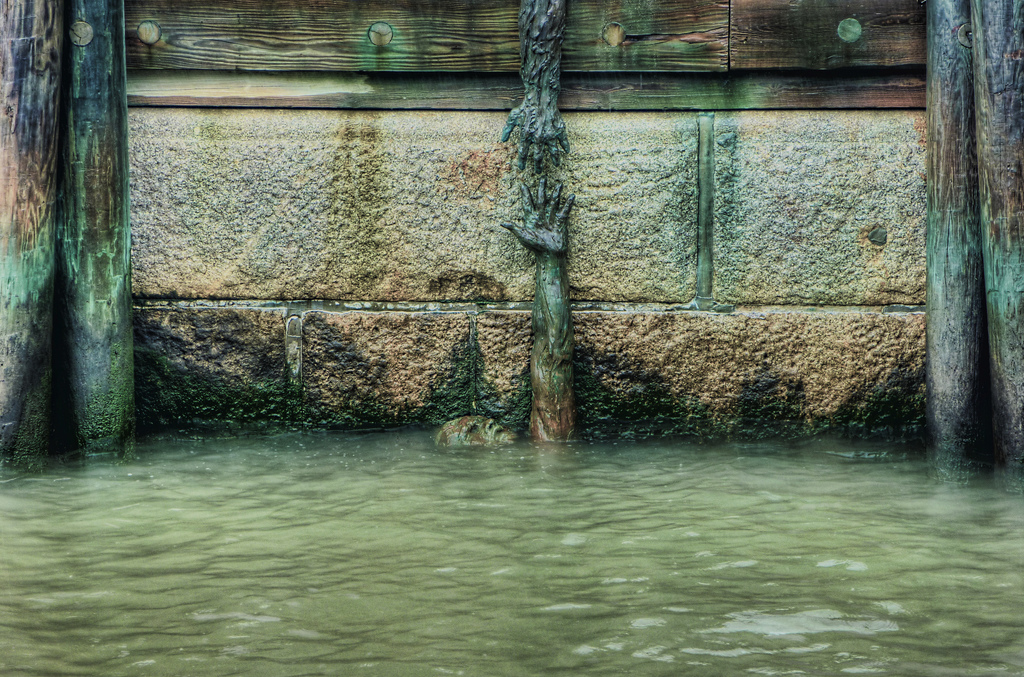 Deficiencies in the quality and quantity of staff and resources reflect the isolation and socioeconomic climate of the NWT. Due to the small and relatively isolated nature of the region, accessing facilities within the community can be difficult. Timothy had to travel between hospitals in the NWT and Alberta to obtain psychiatric help, which resulted in seeing a different doctor on each occasion. This kind of disjointed doctor-patient relationship makes it difficult to stay connected.
The public outrage following Timothy's death eventually drove NWT Health Minister, Glen Abernethy, to open a review into Timothy's case and bring changes to mental health legislation. In addition to other important components, the new act will include information on services such as Assertive Community Treatment (ACT), which will allow patients to have access to specialized treatment and supervision within remote communities of the NWT.
The revised act, if passed, is expected to come into effect sometime in 2016. Though implementation of a new mental health act is too late for Timothy Henderson, the hope is that a new mandate will provide the Northwest Territories with better preventative measures and resources for residents suffering with mental illness.
– Nonna Khakpour, Contributing Writer
Image Credits
Feature: Gloria Williams on Flickr, Creative Commons
First: Michelle Hebert on Flickr, Creative Commons
Second: [mementosis] on Flickr, Creative Commons