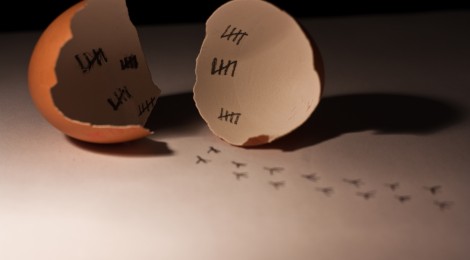 In September 2015, the Supreme Court of British Columbia, Canada, ruled that a mother, known only as 'B.R.', could no longer leave her eight-year old son home alone for two hours after school. As reported in a Vancouver Sun article by Brian Morton, this court decision implies that children under the age of ten cannot be left unsupervised under any circumstance.
The implications of this case reach far beyond B.R.'s personal story, and may have serious consequences, raising questions around babysitting, and even whether parents can leave children alone in the house to fetch something from the backyard or to have a conversation with the neighbours.
The ruling is seen by some as reflecting a shift toward helicopter parenting, where parents "hover", rarely leaving children alone or allowing them to make their own decisions. This consistent interference may in fact hinder a child's development.
Kathleen Vinson, a professor at Suffolk University, views parental hovering as preventing children from gaining a sense of independence and privacy, which in turn can impede a child's ability to mature into a healthy, responsible adult later in life. In her research, Vinson found that:
"…the impact of having helicopter parents may have resulted in children's under-involvement in decision-making; reduced ability to cope; and lack of experience with self-advocacy, self-reliance, or managing personal time."
Vinson's research highlights a helplessness and lack of control that many of these children feel. As they move through adolescence to enter university and an increasingly competitive job market, these young adults may find it difficult to juggle the stress brought on by sudden autonomy.
Similar views are expressed by Lenore Skenazy, author of the blog Free Range Kids. With tongue-in-cheek, this self-proclaimed "world's worst mom" speaks out against tactics such as GPS-tracking one's children. She supports the idea that it is normal for both parents and children to make mistakes. According to Skenazy, these experiences are an opportunity for a child to develop and mature:
"Childhood is not a crime. Down time is not dangerous. In fact, it's the fertile soil where creativity takes root. Do you wish you'd grown up with your mom tracking your every move? If not, don't do it to your own kid." 
But parents often believe they are doing the right thing. Over-attentiveness may come from a place of genuine concern, and the consequences of leaving one's children unattended.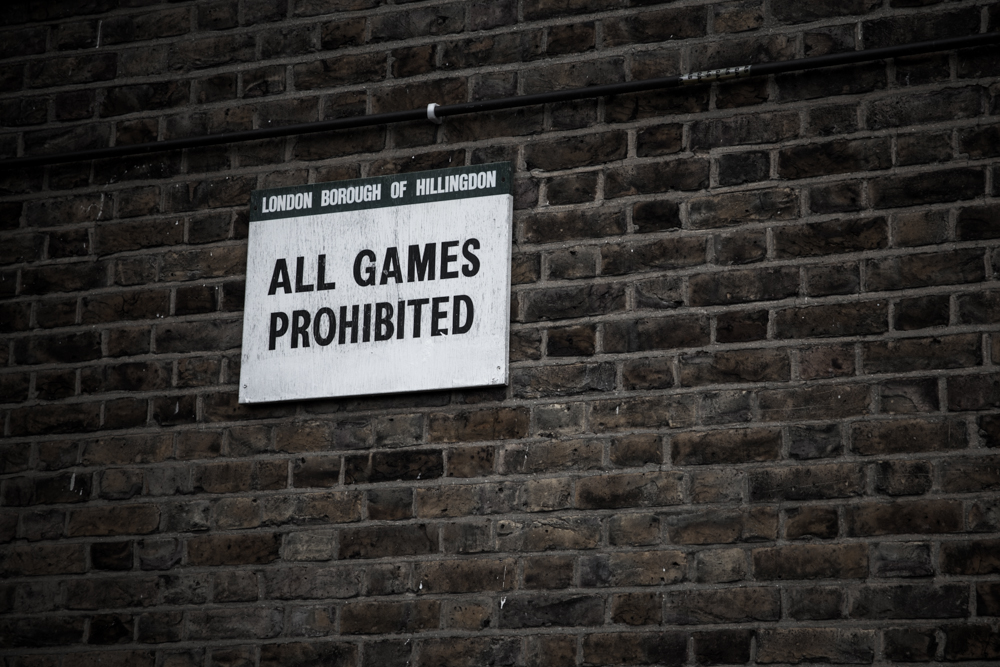 A Parents Magazine article explains that for many, even the smallest failure or accident can seem disastrous, especially if parental involvement could have prevented it.
And parental involvement is a crucial aspect of a child's mental health and development. In their textbook, Home and School Relations, University of North Dakota professors Glenn Olsen and Mary Lou Fuller examine the impact of parental participation in children's education. The authors found that children whose parents showed more interest and involvement in their growth tended to excel academically across multiple domains, including classroom performance and standardized testing—a trend that continued well into higher education.
Still, problems arise when parent involvement extends too far, leaving young adults helpless in trying to find their footing, impeding normal development and failing to foster independence.
For such competencies are necessary to cope with the trials and tribulations of adult life.
– Andrei Nistor, Contributing Writer
Image Credits
Feature: Dennis Skley on Flickr, Creative Commons
First: Eduardo A. Ponce on Flickr, Creative Commons
Second: Dani Vazquez on Flickr, Creative Commons