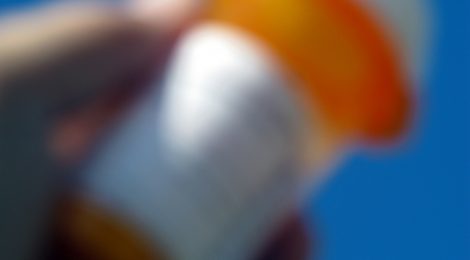 In March 2016, legislative bodies in Maine put a bill forward to combat the state's rising opioid addiction problem. New restrictions on opioids for chronic pain require doctors to limit prescriptions to just 15 days, and to encourage doctors to consider non-medicinal forms of treatment.
Treatment of chronic pain involves a delicate balance between managing pain relief and risk of drug addiction or abuse. Opiates have been used for centuries to treat acute and chronic pain. There is little debate over the short-term benefits of medication, but their use for chronic, non-malignant pain is controversial.
Chronic pain is a debilitating lifelong illness, affecting more than six million Canadians. The National Institute of Health defines chronic pain as lasting for at least six months, and creating both physical and mental strain on the victim's quality of life. Patients may experience fear, depression, hopelessness, and anxiety in coping with their pain.
At the annual 2013 American Psychiatric Association meeting, pain specialists debated how to properly treat chronic pain and explored new forms of non-medicinal treatment.
Jennifer Potter from the Department of Psychiatry at the University of Texas advocates continued use of opioid prescriptions, but cautions doctors to examine potential risk factors for substance abuse.
"The vast majority of people with chronic pain do not go on to develop an opioid addiction, so it's important for patients to understand that if this medication benefits you, it's not necessarily a concern. We can't let our response to the rise in prescription drug abuse to be denying access to all people in pain who can benefit from opioids."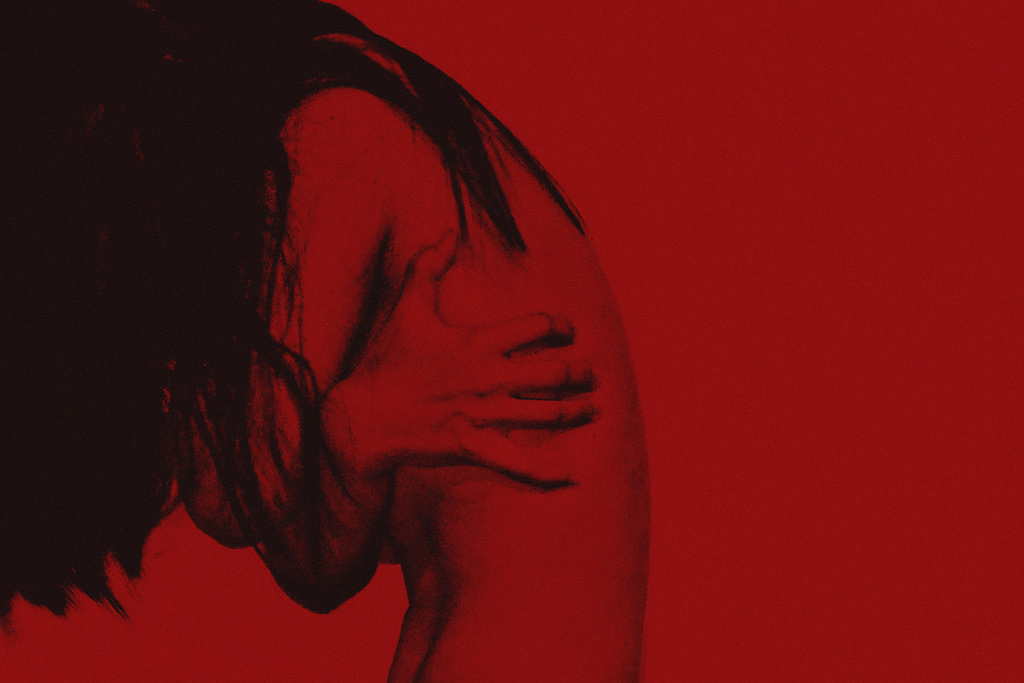 But a 2015 study by Kevin Vowles and colleagues from the University of New Mexico found that, on average, 25% of chronic pain patients experience opioid misuse and 10% have an opioid addiction. So, we also need non-medicinal treatment options to care for lifelong pain.
"Patients with substance abuse issues can be treated for pain in a variety of ways that don't involve opioids," says Sean Mackey, Chief of the Pain Management Division at Stanford University and Associate Professor of Anaesthesia and Pain Management.
One alternative way to approach chronic pain is through mindfulness, described as the process of paying active, open attention to the present moment. When a person is mindful, they observe their own thoughts and feelings from a distance, without judging them as good or bad.
Mindfulness is based on acceptance of one's current state, and is becoming increasingly popular among patients as a way to help with pain symptoms.
Jon Kabat-Zinn, founding Executive Director of the Center for Mindfulness at the University of Massachusetts, advocates for mindfulness-based strategies to be incorporated into chronic pain treatment programs.
Kabat-Zinn created the popular Mindfulness Based Stress Reduction approach designed to treat chronically ill patients responding poorly to medication. The eight-week stress reduction program involves both mindfulness practice and yoga, and is effective in alleviating pain and in decreasing mood disturbance and stress.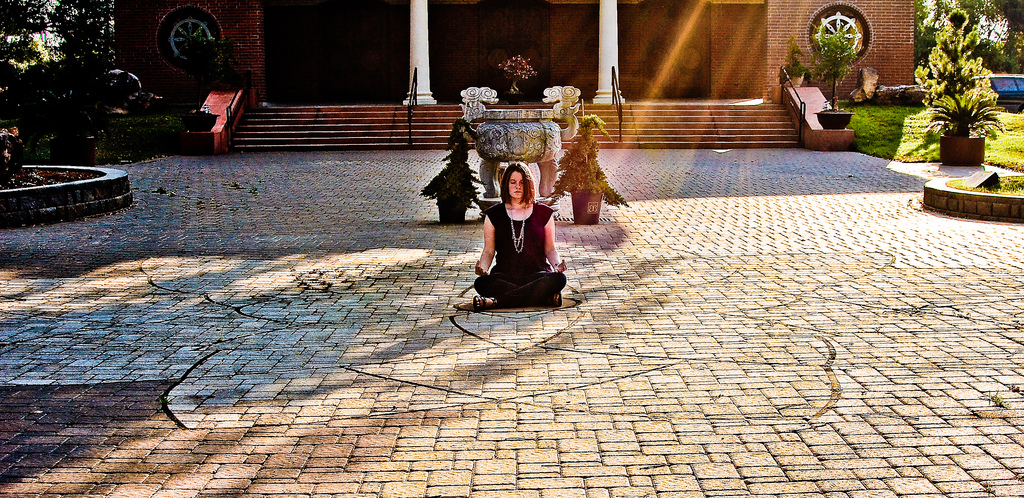 A study by Natalia Morone and colleagues at the VA Pittsburgh Healthcare System showed the benefits of mindfulness in older adults with chronic low back pain by looking at diary entries of participants throughout an eight-week mindfulness treatment program. They found that treatment improved attention, sleep, pain coping, and pain reduction through meditation.
Some participants gained better awareness of their body throughout treatment:
"It felt good to realize [through mindfulness] that I can co-exist with my pain. Being mindful helped me realize that in my angry reaction to my back pain, I was neglecting my whole body. I saw my body only through my pain, which caused me to hate my body over time. I can now see myself outside of my body, and am working day by day with my meditation to become a happier person living with chronic pain."
The authors also found that practicing mindfulness helped participants create vivid imagery to enhance their mood and decrease pain. One patient noted:
"I hear a sound in the distance and felt it was bearing my pain away, replacing it with a joyful 'lifting' of my spirits."
While no miracle treatment exists, mindfulness can help improve patient quality of life.
– Lauren Goldberg, Contributing Writer
Image Credits
Feature: frankieleon at flickr, Creative Commons
First: Xu-Gong at flickr, Creative Commons
Second: Britt-knee at flickr, Creative Commons