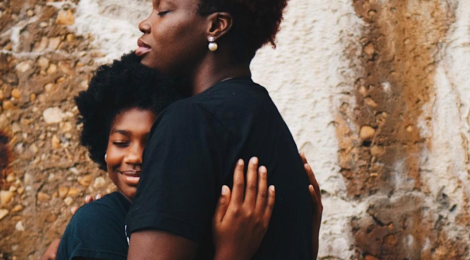 Do you know about the relationship between systemic racism and the mental health of Black Girls?
"Evelyn From The Internets" is a Kenyan-American Content Creator based in Texas. Her channel is a comedic commentary platform where she discusses navigating adulthood as a first-generation immigrant and a Black Woman in the United States.
In the video below, Evelyn focuses on the systemic biases against Black Girls in the education system, and how these negatively affect the mental health of Black Girls for years to follow. She also talks about how she developed her free guided meditation for Black girls in collaboration with the mental-health organization Black Girl in Om.  Take a look!
https://www.youtube.com/watch?v=greLO-RIQFs
Image Credits:
Feature Image: Eye for Ebony, on Unsplash, Creative Commons