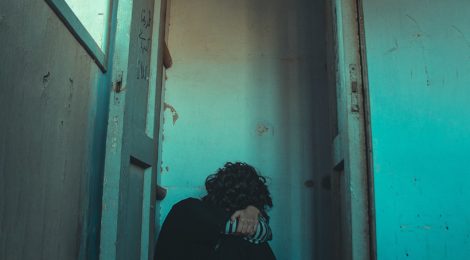 Individuals feel depersonalization when they repeatedly experience a state in which they believe they are viewing themselves as an external person. It is explained as an out-of-body state quite like a dream. It can interfere with your daily activities, productivity, and functioning. Individuals who experience traumatic experiences in their life are more susceptible to depersonalization.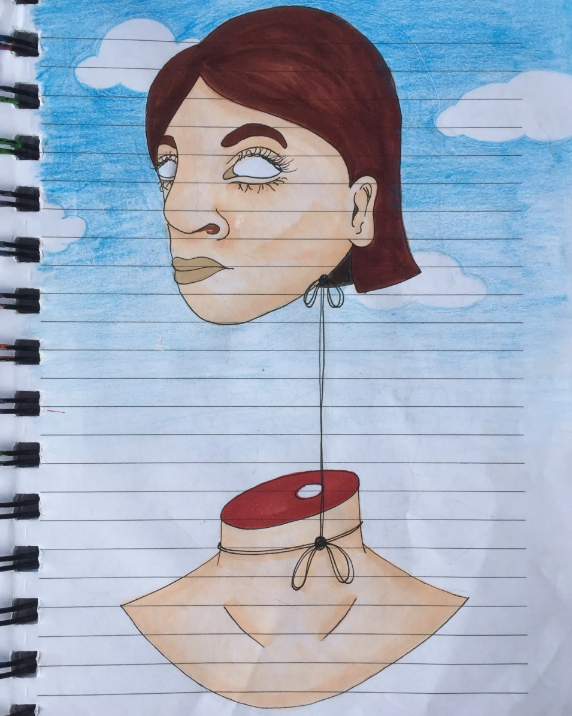 Morgan Page took her own perspective of depersonalization by creating a piece of art portraying her feelings. She states feeling depersonalization but not knowing what it was. She created this art piece after discovering her emotional state was depersonalization. This art piece describes exactly how she felt, the head being detached from her body and once it reattaches she felt like herself again.
The piece, as well as over 30 more, is featured in The Perspective Project, a site to share works inspired by mental health.
Image Credits:
Feature Image: Elyas Pablan, On Unsplash, Creative Commons.
Body Image: Morgan Page, The Guardian, Public Domain.