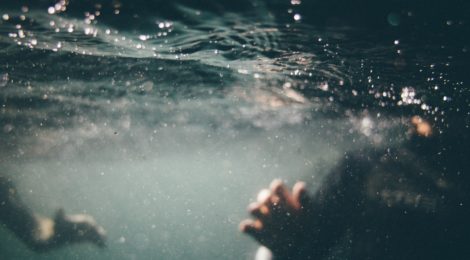 "There is a moment when you can't help but sinking down deep into the shit. Attacked by a spiteful thought. But Oh dear! I was the monster."
Jayoon Choi is an independent British Korean artist and lecturer based in London. Choi graduated from the Royal College of Art and Camberwell College of Art and has dedicated her practice to depicting the vastness of human nature. In reference to the work of psychoanalyst Carl Jung, this artist developed a project called the Design Within. Her project was a reflection of her own inner thoughts and the observations of the people around her, by asking fundamental questions about existence and our place in the world.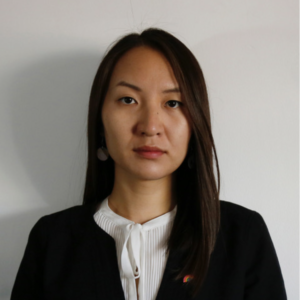 After graduating from her course in illustration, Choi undertook a project where she would draw tiny images of people she observed live as they walked around her and lived their lives. With an effortless flair and great accuracy Choi encapsulated the people around her, walking, waiting and focused in their lives in a few seconds of sketching the mundane of individuals in her vicinity. 
Her intimate style and ability to personify the human experience proliferated in her quest to depict the different mental states many of us experience. Particularly those that are hidden deep beneath the surface, far from any physical embodiment. 
In a particular striking illustration she created using marker and pen entitled At the bottom of the Anxiety Swamp, one cannot help but feel her exasperation. While most of us can resonate with having felt anxiety, as a chronic disorder, anxiety can evoke intense feelings of fear and terror that can interfere with daily life, and often feel out of our control. Her image clairvoyantly depicts the feeling of sinking which is too commonly felt by those who suffer with anxiety disorders.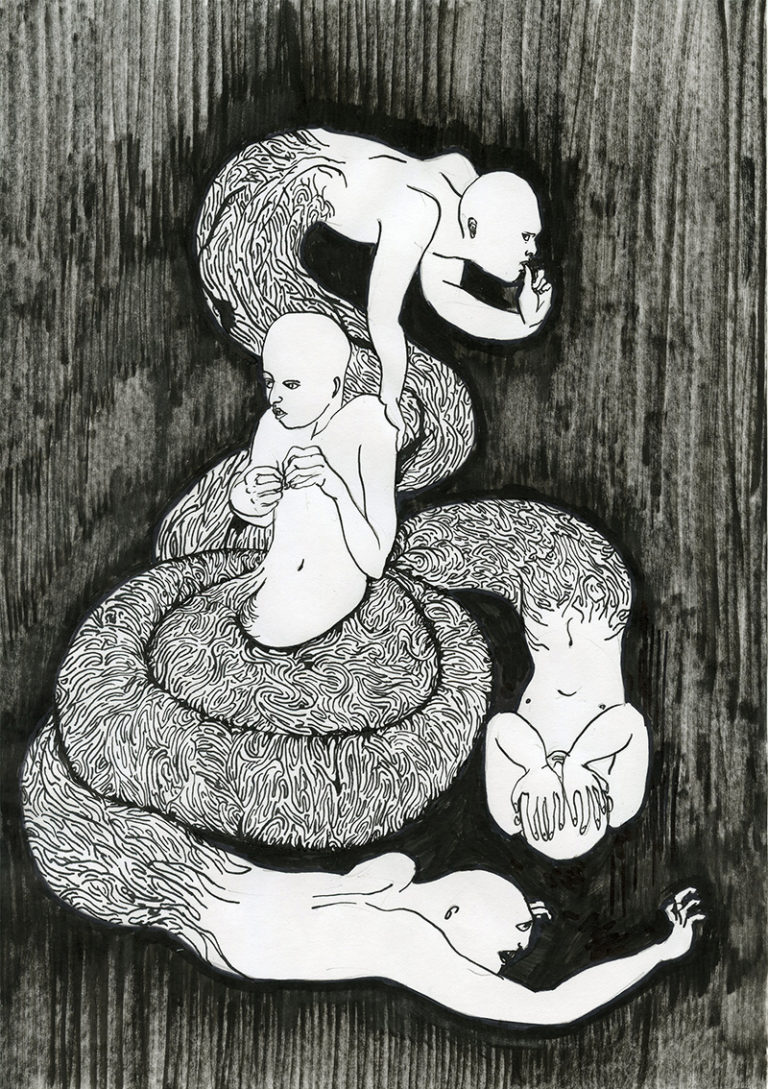 At The Bottom of The Anxiety Swamp / 2017 / by Jayoon Choi
Her work brings light to the suffering felt by those struggling with their mental health, and turns these intangible feelings into a tangible experience for others to appreciate. 
Choi's art has been exhibited in Jealous Gallery, South Kiosk London, The Women Cinemakers Magazine and the Guardian. 
Image Credits:
Feature Image: Tim Marshall, On Unsplash, Creative Commons
Body Image 1: Jayoon Choi, Used with the Artist's Permission.
Body Image 2: Jayoon Choi, Used with the Artist's Permission.