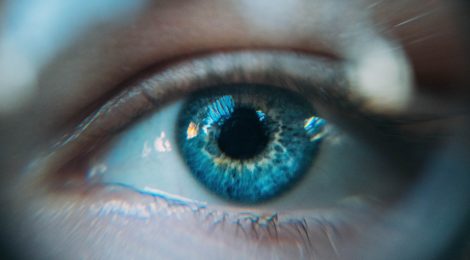 "I See You" is the fourth song on Missio's 2019 album "The Darker The Weather // The Better The Man". In this song, the artists assure the listener that they can see the struggle they are going through and that they have their support, even if they feel unseen or unworthy. The group stated that this song "is for all of you who don't feel seen, don't feel heard, those who are addicted, those who are lonely, and those who struggle with anxiety & depression." 
In this second verse and chorus, Missio expresses that the listener is seen, that there is no judgment or shame in their struggles, and that even though they are a mess, they are seen in a positive light, if only they could see themselves the way others see them. 
"I see you when you hide, and when you lie it's no surprise
I see you when you run from the lie within your eyes
I see you when you think that I don't notice all those scars
I see you, yes, I see you
I'm alone with you, you're alone with me
What a mess you made of everything
I'm alone with you, you're alone with me
And I'm hoping that you will see yourself
Like I see you"
Listen to the song here.
Image Credits:
Feature image: Ion Fet, On Unslpash, Creative Commons