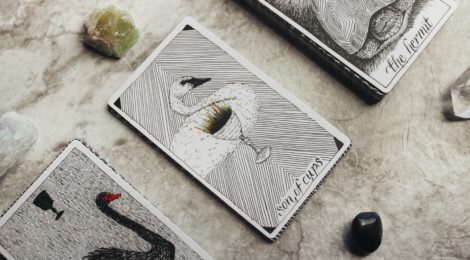 The struggle with self confidence is one that many can relate to. With so many beauty standards we become our greatest critics. We scrutinize ourselves to the point where we can see the beauty of those around us but not our own. These feelings and desire to fit in are depicted in Canadian Artist Caitlyn Deneumoustier's 2023 piece 'The Hermit'. This artwork stands to represent feelings of isolation, self-consciousness, and the desire to fit-in, that so many viewers can relate to.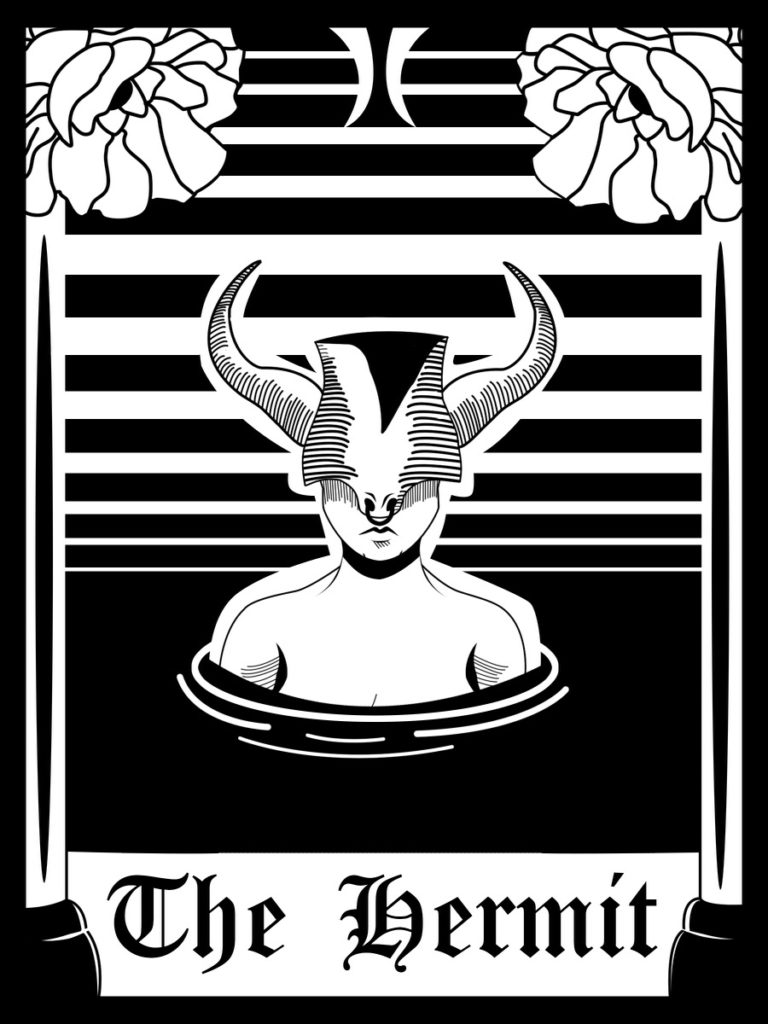 The Hermit// 2023// Caitlyn Deneumoustier
'The Hermit' depicts a character, Gloom, living in a world where she is a lonely beast just trying to fit in. However no matter how hard she tries, she just can't. This piece reflects the feeling of hating how one looks and wishing they could be different. The feeling of looking in the mirror and feeling like a monster is staring back, like a beast just wishing to shrink. The piece reflects the experience of seeing and recognizing the beauty of others around you but not that of yourself. Watching others being praised for their beauty and being overtaken by feelings of sadness. 
This heart tugging piece was inspired by that feeling of wanting to fit in, but living in solitude. The idea for this piece was inspired by Tarot cards , specifically 'The Hermit' as it closely relates to the story of Gloom. Deneumoustier also wanted this piece to represent not only her own experience but those of other hermits out there too.
You can find more of Caitlyn Deneumoustier's artwork on her Instagram x_x_gloom_x_x
Image Credits:
Feature Image: Jen Theodore, On Unsplash, Creative Commons
Body Image: Caitlyn Deneumoustier, Shared with Artist's Permission