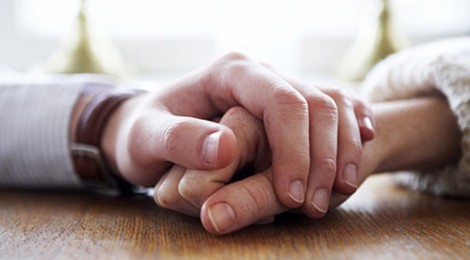 One Hundred Names for Love is an often-poetic book by Diane Ackerman about how she coped with her husband's stroke and loss of language. The memoir covers her husband's stroke and recovery, her role as a caregiver, and the surprising benefits that were gleaned from the ordeal.
The following excerpt highlights Ackerman's struggle with the idea of "care-giving":
That word [care-giving] should weigh more than others on a page, sag it down a bit and wrinkle it, because the simple-sounding job frazzles as it consumes and depletes. Not that it's only gloomy. Care-giving offers many fringe benefits, including the sheer sensory delight of nourishing and grooming, sharing, and playing. There's something uniquely fulfilling about being a lodestar, feeling so deeply needed, and it's fun finding creative ways to gladden a loved one's life. But care-giving does buttonhole you; you're stitched in one place.
Read more excerpts here: https://www.goodreads.com/work/quotes/14555918-one-hundred-names-for-love-a-stroke-a-marriage-and-the-language-of-he