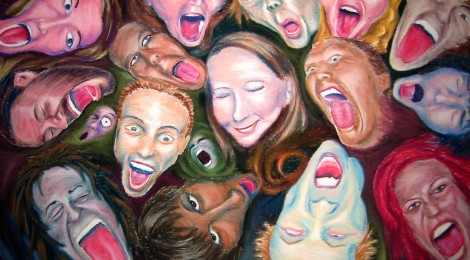 Whether chuckling at a New Yorker cartoon or an episode of South Park, there is nothing wrong with a bit of laughter. But certain topics are off limits.
Depression, anxiety, psychosis. Is it ever okay to laugh at mental illness?
Many mental health advocates say that mental illness is never a laughing matter. This view was reflected in public outcry after a 2013 McDonald's ad showed an apparently depressed woman with the caption, "You're Not Alone. Millions of people love the Big Mac." The helpline under the ad connected callers to the McDonald's head office. The fast-food giant faced tremendous backlash and quickly pulled the ad, apologizing to those they offended.
Psychologist Howard Samuels, founder of The Hills Treatment Centre in Los Angeles, says that when we laugh at mental health issues, we lessen the seriousness of the condition and dehumanize sufferers. He cites the example of former Toronto Mayor Rob Ford, whose substance abuse made for numerous jokes, ridicule that may have delayed his decision to seek treatment.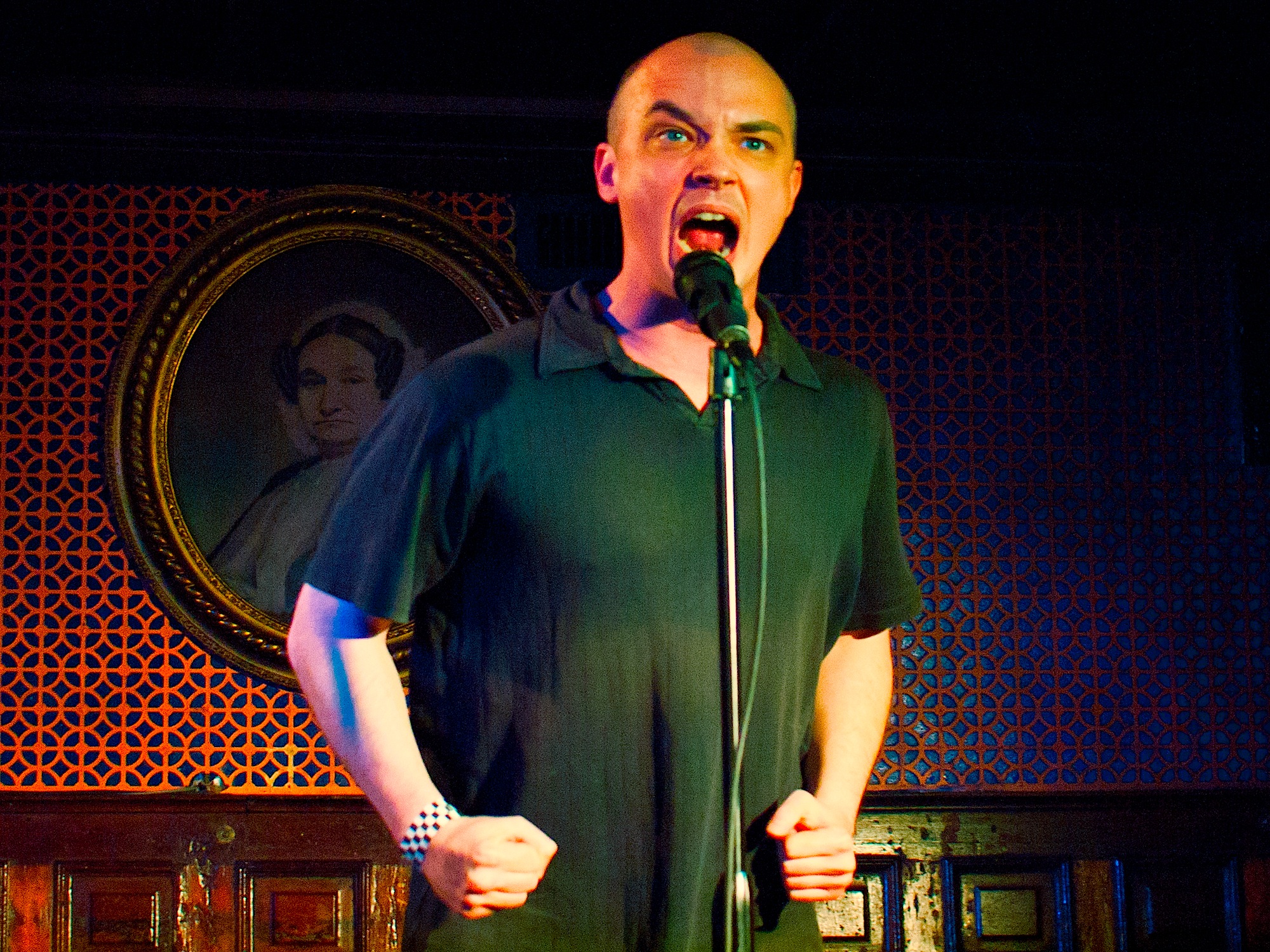 But Janine Hobson (name changed), a stand-up comedian for Vancouver's Stand Up For Mental Health (SMH) and Toronto's Laughing Like Crazy (LLC) disagrees. To her, the acceptability of finding humour in mental illness depends on who is making the joke and why. Does the person have a mental illness, and is the humour playing down the condition or helping that person connect to others?
According to Janine, a sufferer of bipolar disorder, SMH and LLC help people with mental illness overcome their conditions. As part of the two programs, participants come up with a comedy routine based on their experience with mental illness and the mental health system, performing their sketches in front of live audiences.
David Granirer, the founder of SMH and Janine's trainer, thinks that comedy gives people with mental illness a powerful voice and helps reduce stigma and discrimination around these issues.
"People with mental illness suffer from the effects of misplaced public perceptions," states Janine. "What do people think of the mentally ill? They're dangerous, they'll fly off the handle and kill you. People are afraid. The other myth is that mental illness is a symptom of a weak personality. When you have mental illness there's a lot of shame."
Proponents say that comedy diffuses shame and fights stereotypes. Addressing mental health issues through humour improves communication and creates a meaningful and memorable dialogue about the impact of mental illness on individuals and communities. At the same time, people with severe mental illness performing stand-up comedy—a daunting prospect for most—empowers sufferers and shows that mental illness does not have to be a handicap.
Although not a substitute for treatment, laughter can be a way for people to feel better about themselves and embrace their conditions while educating others.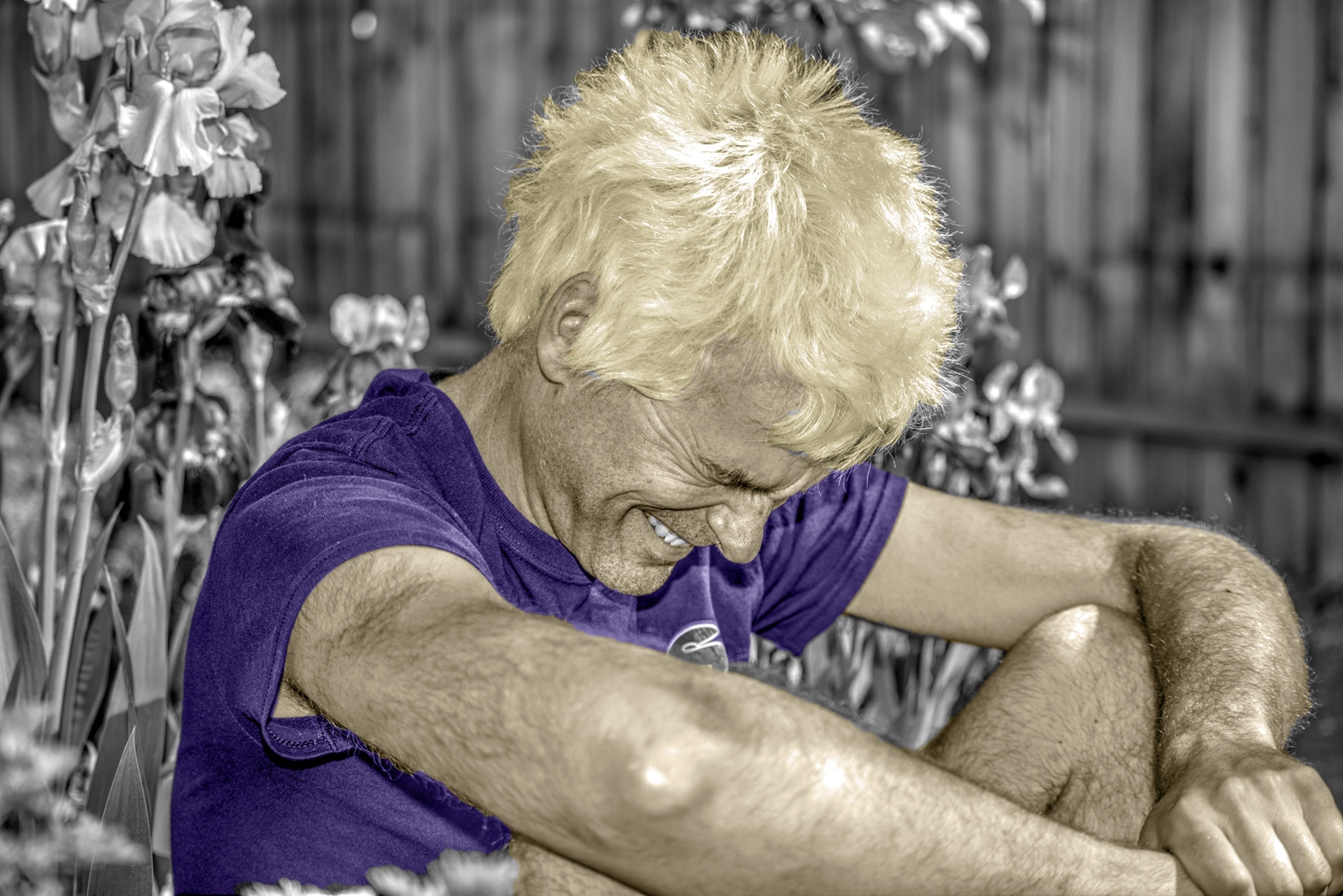 "It's a way of giving power and hope back to people like myself who are going through the system and have felt so disempowered over the years, which is so important to keeping someone spirited against the obstacles they face related to their illness," claims Janine.
Research studies on laughter appear to support these views, showing that humour is related to the development of a positive and realistic self-concept, higher self-esteem and self-worth, and more positive emotional responses to stress. Humour that is good-natured, integrating, and non-hostile is associated with higher self-esteem and competence in interpersonal settings, and more positive feelings.
Janine emphasizes that participants of the SMH and LLC programs focus on their own experiences and make light of their own problems (as opposed to belittling or sensationalizing mental illness).
So, can we laugh about the frightening symptoms of schizophrenia? Hard to know, the answer depends on context. At its best, humour creates partnership, hope, and open-mindedness. At its worst, it triggers ridicule and bullying.
The difference is as thin as the line separating comedy and tragedy.
–Veerpal Bambrah, Contributing Writer
Photo Credits:
Feature: Fractured-Ray on DeviantArt
First: TheeEdin on Flickr
Second:  Darron Birgenheier on Flickr