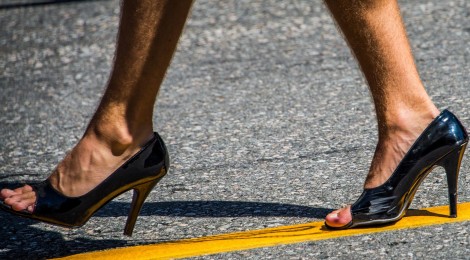 Until recently, Montgomry Danton was living on the Caribbean island of St. Lucia, where his status as a gay man put him at daily risk for violence, discrimination, and other forms of persecution.
Though he worked as an outreach officer for a human rights organization, his involvement with the LGBTQ (lesbian, gay, bisexual, transgender, queer) community made him vulnerable in a society that criminalizes his sexuality. During a trip to Toronto for the World Pride Human Rights Conference in June, 2014, Danton made the difficult decision to stay in Canada and seek asylum on the basis of sexual orientation and gender identity.
"It was never a planned thing that I really came up intentionally to do but in terms of the stuff that I was going through back home I no longer wanted to go through it."
To make this type of refugee claim, LGBTQ individuals must convince decision-makers of the authenticity of their sexual orientation and demonstrate a well-founded fear of persecution and lack of rights-protection in their home country.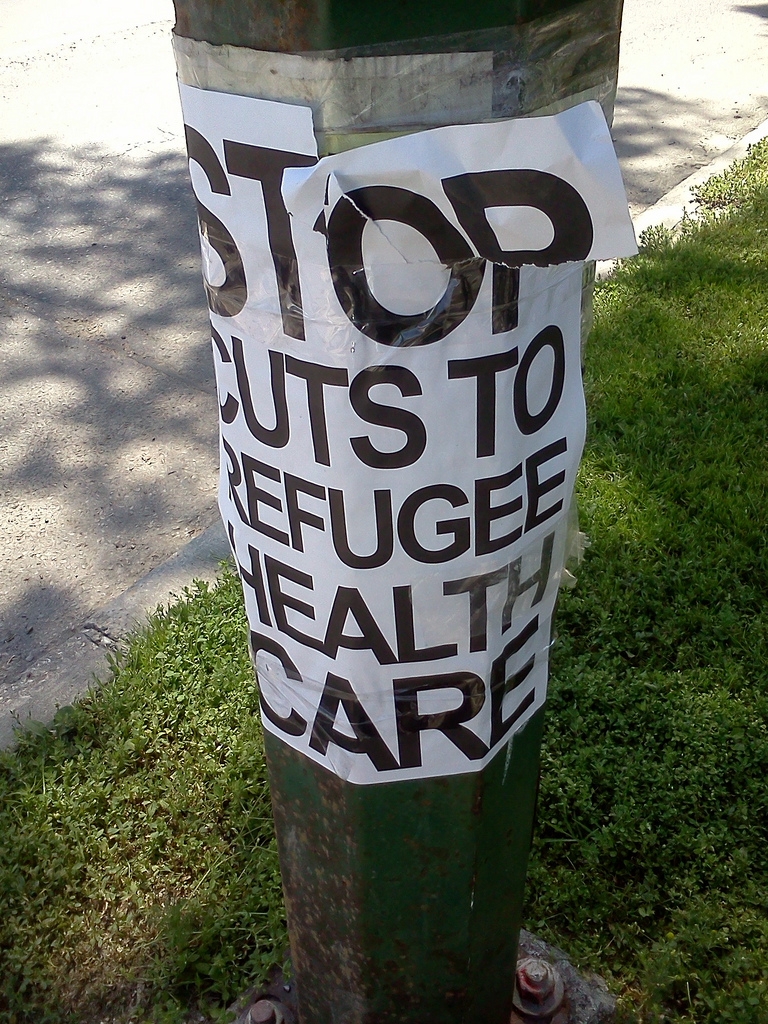 Danton states that the burden of proof is placed solely on the applicant:
"It was a lot of questioning in terms of, do you know that it was because of your sexuality that this happened to you?"
Evidence required by the Immigration and Refugee Board (IRB) to prove a claim may include photographs and letters from friends, family, partners, or an official LGBTQ organization, as well as police reports and hospital records, or clinical notes from a counselor. This can be especially difficult for LGBTQ asylum seekers who have spent most of their lives trying to keep their identity hidden.
Like many others, Danton had to rely on someone back home to gather evidence on his behalf. His sister hit roadblocks at every turn while attempting to collect letters of support from reluctant friends who feared persecution, and had to harass uncooperative police officers for reports about attacks that had been made on Danton in St. Lucia.
While the European Union made a landmark ruling in December 2014 that this type of evidence-based system violates human rights, resulting in its abolition in Britain, Canada has yet to follow suit. To make matters worse, new immigration rules allow applicants fewer than sixty days to build a case and prepare for their hearing.
"It's blatantly not enough time to gather information…it actually contributed to my depression."
Danton described the asylum process in its current state as stressful and overwhelming, which eventually led to a breakdown. Before seeking a counselor, he considered withdrawing his application for refugee status:
"I was very depressed. I just wanted to give everything up in terms of either killing myself or just going back home."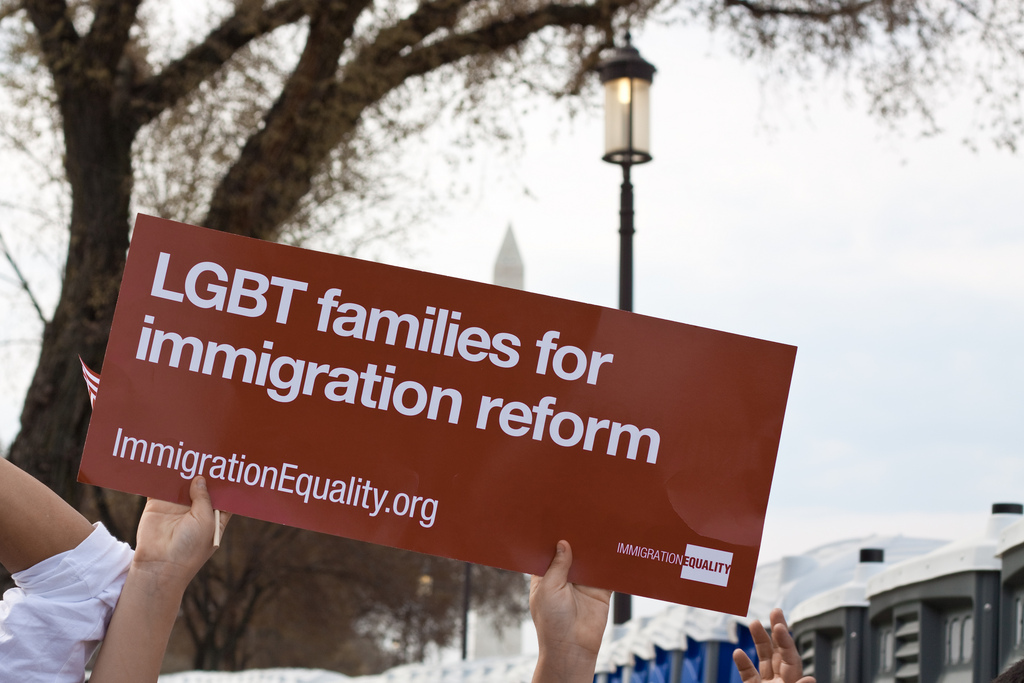 Often, the IRB will do its own research on an applicant or country of origin and Danton believes his involvement with the LGBTQ organization in St. Lucia helped provide enough evidence, allowing him to eventually win his case.
Danton also points out that his participation in LGBTQ outreach programs made it easier for him to feel comfortable speaking about his experience, but this is not true of everyone who goes in front of the Immigration Refugee Board. Lacking evidence, and with the threat of deportation hanging over them, the pressure to get it right can cause major stress and anxiety for LGBTQ asylum seekers, who are already lacking mental health services in Canada.
Where Montgomry Danton was successful in claiming refugee status, countless others have failed and have been deported back to countries that criminalize homosexuality and endanger their lives. Though the process itself can perpetuate trauma for the asylum seeker, Danton insists that others must try if they want to live free:
"You always have to take risks if you want to be accepted for who you really are."
-Sarah Hall, Contributing Writer
Photo Credits:
Feature: Ted McGrath on Flickr
First: where to here on Flickr
Second: ep_jhu on Flickr