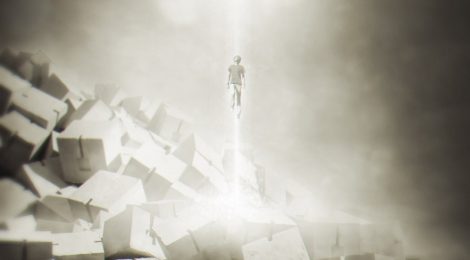 Once a patriotic and willing recruit of the British army and decorated twice for his incredible acts of bravery during the first world war, Military Cross recipient Siegfried Sassoon was best known for his poetry. He was faced with many life-long struggles: his homosexuality, the death of his beloved brother and many friends on the front lines of the battlefields, and his growing pacifism and abhorrence towards war. His poem 'Suicide in the Trenches' is one of many works by Sassoon, depicting the mental anguish of a combat soldier.
Suicide in the Trenches
I knew a simple soldier boy
Who grinned at life in empty joy,
Slept soundly through the lonesome dark,
And whistled early with the lark.
In winter trenches, cowed and glum,
With crumps and lice and lack of rum,
He put a bullet through his brain.
No one spoke of him again.
You smug-faced crowds with kindling eye
Who cheer when soldier lads march by,
Sneak home and pray you'll never know
The hell where youth and laughter go.
Image Credit
Feature: Richard George Davis, used with permission