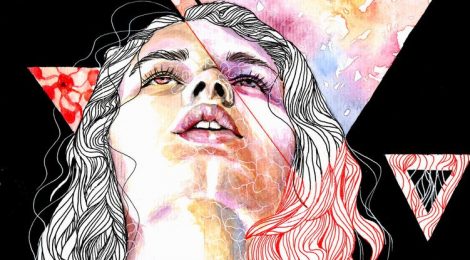 Artist P!nk wrote the song "Beam me up" about a close friend who lost her young child. The lyrics reflect on her friend's grief and process of bereavement, as the friend yearns to see her child for a last time.
When speaking to Spotify about the song, P!nk said it exposed "the loss of a loved one…the loss of a child." She went on to say that "It's very, very, very, very, very personal, and it's very close to my heart."
She further said that she shed tears while writing the song, and that it was probably the hardest one to write for her album.
Image Credit
Feature: weroni at DeviantArt, Creative Commons