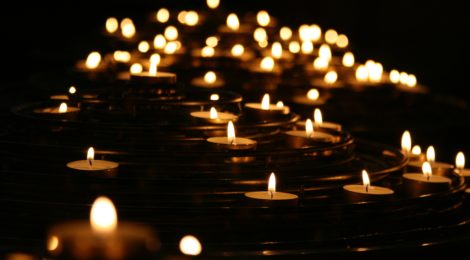 "Wake Me Up When September Ends" is a song written by the lead singer of the band Green Day, Billie Joe Armstrong who is talking about his struggles with grief after the passing of his father. His father passed away of cancer when the lead singer was only ten years old. In an interview Billie recounts after the funeral crying and running up to his room, locking himself in. When his mother knocked on his door he replied, "Wake me up when September ends". The lyrics reflect his battle with grief after his father's passing in September. He expresses:  
"Drenched in my pain again,
Becoming who we are,
As my memory rests,
But never forgets what I lost,
Wake me up when September ends"
Watch the music video here.