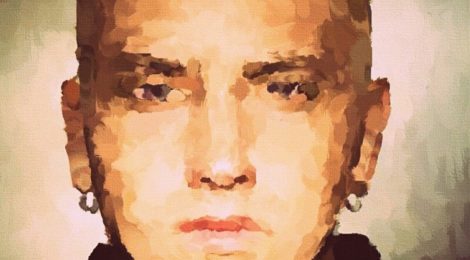 Rapper Eminem's song "Beautiful" speaks about battling depression and feelings of hopelessness, while also touching on themes of resilience and perseverance. His lyrics reflect the importance of empathy towards others, and understanding their struggles:
"I guess we would have to walk a mile in each other's shoes, at least…"
Eminem's popularity, coupled with controversy, have led to various Internet forums by fans trying to analyze the messages behind his thought-provoking work.
WARNING: This video contains explicit language and deals with topics that may upset some viewers.
Image Credit
Feature: Tanya Dawn at flickr, Creative Commons