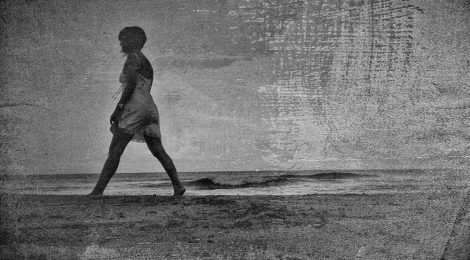 Instagram has become a platform that enables and expands the careers of "social media influencers," individuals who are the face of advertisements for many companies and products. These influencers share their lives as fashion bloggers, beauty gurus, models, travellers, personal trainers, and others, and become coveted by their followers, amassing millions of likes and engagements on their profiles every day.  
However, one Instagram influencer, Essena O'Neill, has used her platform to unveil the truth behind the carefully manufactured images, by deleting nearly 2000 photos from her profile, renaming her Instagram handle "Social Media is Not Real Life," and editing her captions to reflect real life. In an email posted to Tumblr, O'Neill wrote, "I don't blame anyone for my actions or how much I was absorbed by social media, my appearance and this 2D world. It was me, I was being deceitful, I was lost, I was sick and I needed serious help. But of course, I didn't know that at the time. At the time I thought more money, more of these friends, being thinner … that would solve this internal misery."  
In one of her last videos to her YouTube channel, she shared a heartfelt message warning others of the dangers of social media, which has since been echoed by many online who praise her efforts to shine a light on the truth behind her photos. She has since taken a break from social media as of January 2016, as all her social media accounts have since been inactive, and her two websites dormant. 
Image Credit
Feature: paolo rizzi at Flickr, Creative Commons, some rights reserved