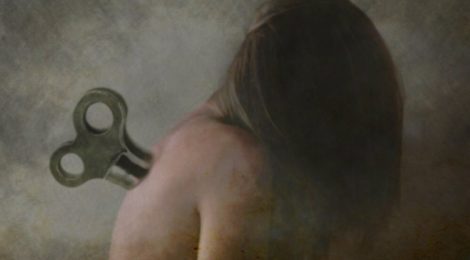 The Hilarious World of Depression is a weekly comedy podcast about clinical depression. Hilarious comedian John Moe welcomes guests from all walks of life to open up and tell a few stories about their own mental illness.
Guest Solomon Georgio starred in a recent episode. The L.A.-based comedian grew up surrounded by abuse from his parents at home and from the bullies at school, to the point where in the 2nd grade he threatened suicide in the middle of class. Many years later, after embracing stand-up comedy, he began feeling his confidence grow and anxieties shrink. Soloman still struggles with life's challenges everyday, but is now in a better place than he has ever been; he has even written jokes for television shows such as SpongeBob SquarePants and Adam Ruins Everything. Listen to his full story here.
John: What do you know now about mental health and mental illness that you wish you knew a long time ago?
Solomon: Definitely knowing how normal it is- knowing how much other people are suffering, [it] would have been a big help. And how imperative it is to talk about how you feel out loud… just knowing I'm not alone would have been the biggest help in the world.
Image Credit:
Feature: Mary Lock at Flickr, Creative Commons, some rights reserved