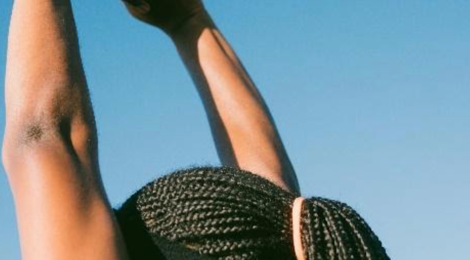 Lizzo's self-love anthem "Good as Hell" was first released in 2016. Although it did not gain recognition until years later (Peaking at #3 on the Hot 100 in 2019), it has now become a staple in "feel-good music" and featured in a wide array of documentaries and movies.
It offers encouragement to people going through difficult time, urging them to pick themselves up, keep pushing forward and celebrate themselves:
"Woo, child, tired of the bulls***
Go on, dust your shoulders off, keep it moving
Yes, Lord, tryna get some new s***
In there, swimwear, going-to-the-pool s***
Come now, come dry your eyes
You know you a star, you can touch the sky
I know that it's hard, but you have to try
If you need advice, let me simplify"
Check out the full song here.
Image Credits:
Feature Image: RF._.studio, on Pexels, Creative Commons