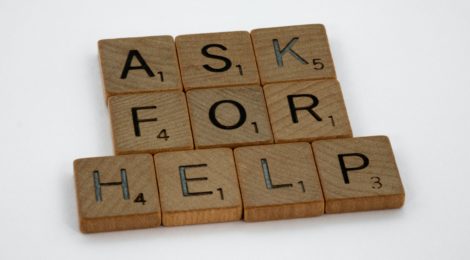 Many of The Beatles' most iconic songs, "Lucy in the Sky with Diamonds", "Hey Jude", and more, were written and composed by both John Lennon and Paul McCartney. Their hit song "Help!", however, was written solely by Lennon himself after experiencing high levels of anxiety throughout the band's rise to fame.
In the song, Lennon alludes to feeling as though he has lost his way and calls out for help, singing: 
"Help me if you can, I'm feeling down,
And I do appreciate you being 'round,
Help me get my feet back on the ground" 
The artist further emphasizes his need for support, singing about how he is no longer as independent as he used to be, is feeling insecure, and how he needs guidance in finding his way.
The song not only brings light to how important it is to reach out to others to gain support during difficult events or life changes but also normalizes asking for support.
Listen to it here.
Image Credits:
Feature Image: Brett Jordan, On Unsplash, Creative Commons