Being your own boss, doing something you love, having control over your own schedule. These are only a few reasons why people choose to start their own business.
But the reality many small business owners face is far less appealing. Financial stress, professional isolation, long hours, and blurred boundaries between work and family life can take a toll on mental health.
Although there is a growing focus on mental health in the workplace, programs often target large companies with thousands of employees, providing fewer options for those running small businesses.
Jeffrey Markus, entrepreneur and founder of Daddyo's Pasta and Salads restaurant in Toronto, knows firsthand the psychological impact of running a small business. When his restaurant was struggling, he took it personally:
"I was a go-getter and an entrepreneur. But as business slowed I was more and more affected. I couldn't separate myself from my business. It was the worst experience of my life. It put a strain on my marriage and I missed out on seeing my daughter grow up, which was very difficult for me."
In Markus' opinion, small business owners are overlooked when it comes to providing support for people in the workplace.
And he may well be right. While employees in larger organizations often have access to human resource support or programs, business owners and entrepreneurs are left to deal with stress on their own.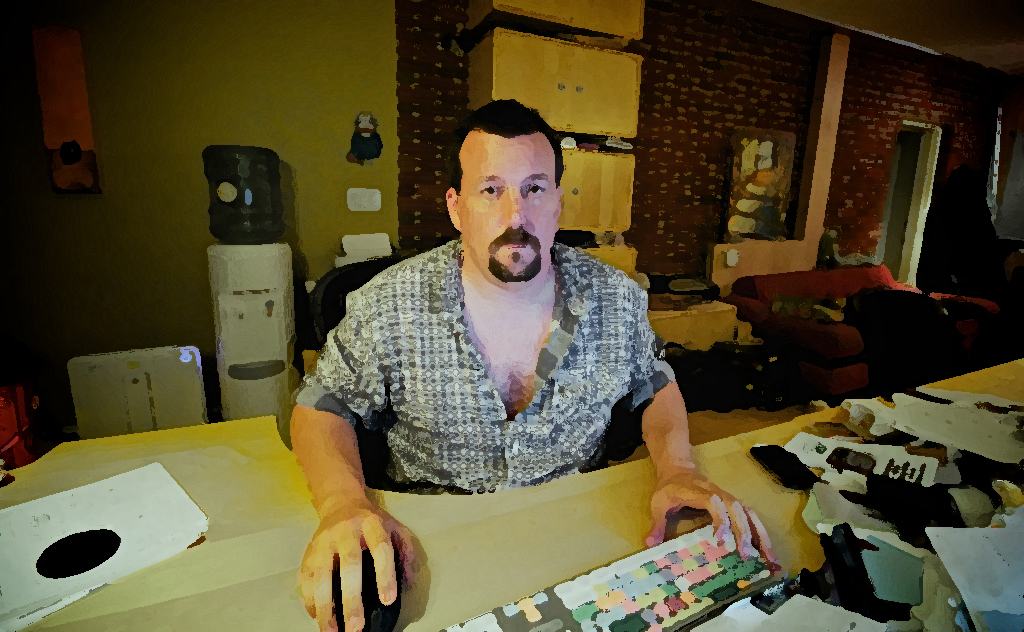 Associate professor Angela Martin of the Tasmanian School of Business and Economics in Australia, conducts research on the mental health of small business owners. She believes that while there is some evidence of a growing awareness for providing mentally healthy workplaces among larger businesses, it may not be helping entrepreneurs:
"Small business owners need access to support, but the current workplace mental health programs are missing all of these people. These models don't work in small business as they do in a larger organization. They don't translate to a single person."
Martin's research has been used to develop a set of preventative guidelines that help small and medium business owners recognize the signs and symptoms of mental health issues in themselves and their employees. But she is working in an under-investigated field:
"There is no big systematically collected data, so we don't know how many people are affected and what impact it is having on small and medium business."
Another issue is that while small businesses are often seen as one type of industry, they are actually quite diverse—ranging from building contractors and health professionals to artists and online retailers. These differences mean that the time and cost constraints faced by individual business owners are also different.
In Jeffrey Markus' experience, the number of small business owners in distress is alarmingly high. But after facing his own share of crises, he has learned to care for himself as well as his business:
"People are borrowing against their homes which can cause marital issues. Many marriages break down when husbands and wives clash within a family business. But I had to reframe my thinking and approach to things. I had to get the entrepreneur life to work for me, not against me."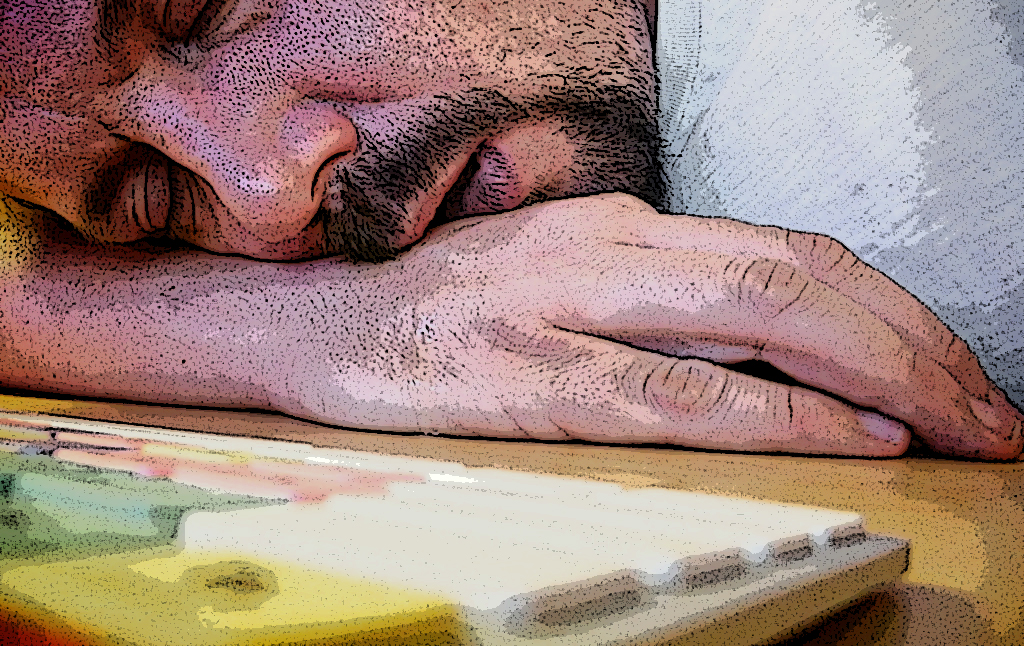 Markus has learned a few simple things that go a long way, such as saying no to the prospect of expanding his restaurant to multiple locations, remembering to leave time for relaxation and self-care, and being more present within the lives of his family and close friends.
In considering his experience, he notes that community and peer support were key in helping him get through tough times.
Rebekah Lambert, a good friend of Markus, is an entrepreneur working to help other small business owners connect with each other and find support. Her company, The Freelance Jungle, is an Australian initiative providing community support and helping people manage the stress of running a business:
"I found a lot of people are having a hard time. I saw a lot of them spending money on being a businessperson, but not on getting proper support."
Markus agrees that small business owners need to support each other due to the absence of government programs. This is particularly important since business owners' poor mental health will affect not only their lives but also the mental health of their employees.
Potential solutions being examined by Lambert and other entrepreneurs are online associations and support networks, local meetup groups, and mentorship programs. With a current lack of formal mental health programs, it is important that business owners learn to look after themselves in the meantime.
-Veerpal Bambrah, Contributing Writer
Photo Credits:
Feature: Gary Suaer-Thompson on Flickr
First: bark on Flickr
Second: bark on Flickr