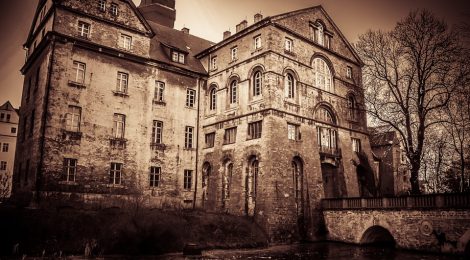 Spanish artist Francisco de Goya suffered both physical and mental health problems after falling ill in 1793. Feeling isolated, he turned his attention to critiquing society through his art. Said Goya in a letter to a friend:
"Vexed by . . . my illnesses, and to compensate in part for the great wastes of time they have cost me, I have dedicated myself to painting a group of cabinet pictures in which I have succeeded in making observations that ordinarily find no place in commissioned works."
This photojournalistic approach is evident in his painting The Madhouse which depicts the inhabitants of a psychiatric institution as marginalised victims. Here, Goya reveals both the suffering of the residents, and his anxieties about his own state of mind.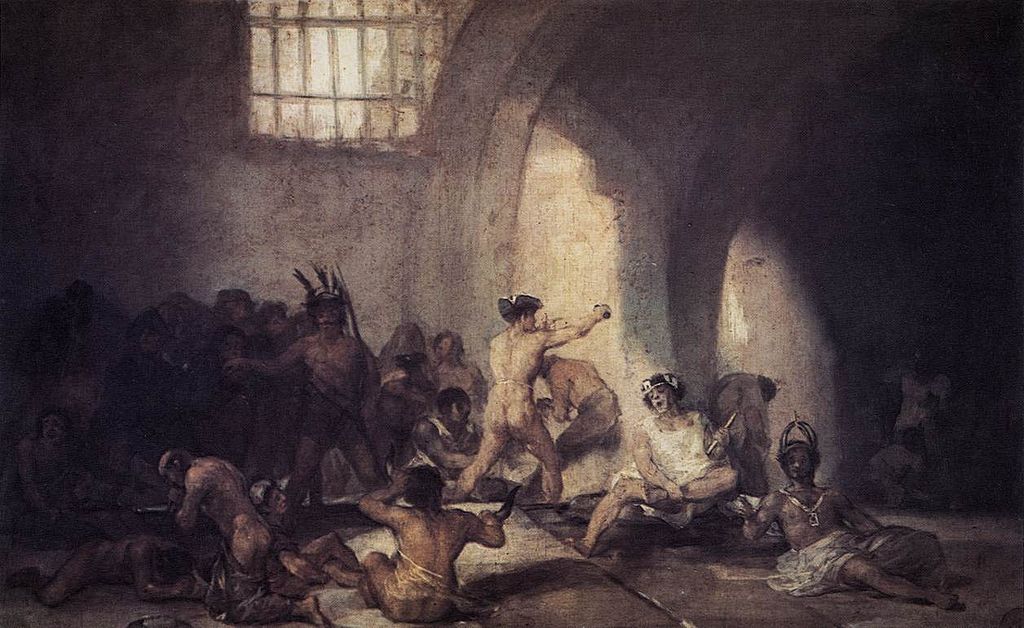 Image Credit
Feature: HiQ-Visions at Pixabay, Public Domain
Body: Francisco José de Goya y Lucientes at Wikimedia Commons, Public Domain